Accelerating and improving fabrication quality can be achieved through top-of-the-line BIM Fabrication Services in the production and implementation life-cycle. It has become important to integrate a BIM approach in these phases as detailed 3D modeling powered by information intelligence can create well-defined steel management systems & assets that deliver high performance during construction.
Understanding Fabrication at the basic level
Fabrication or steel fabrication is a process to manufacture components for assembly and integration, these when integrated, form a complete structure. These components can be of different shapes and sizes, and are manufactured with high quality standards. This is all about Fabrication for a beginner.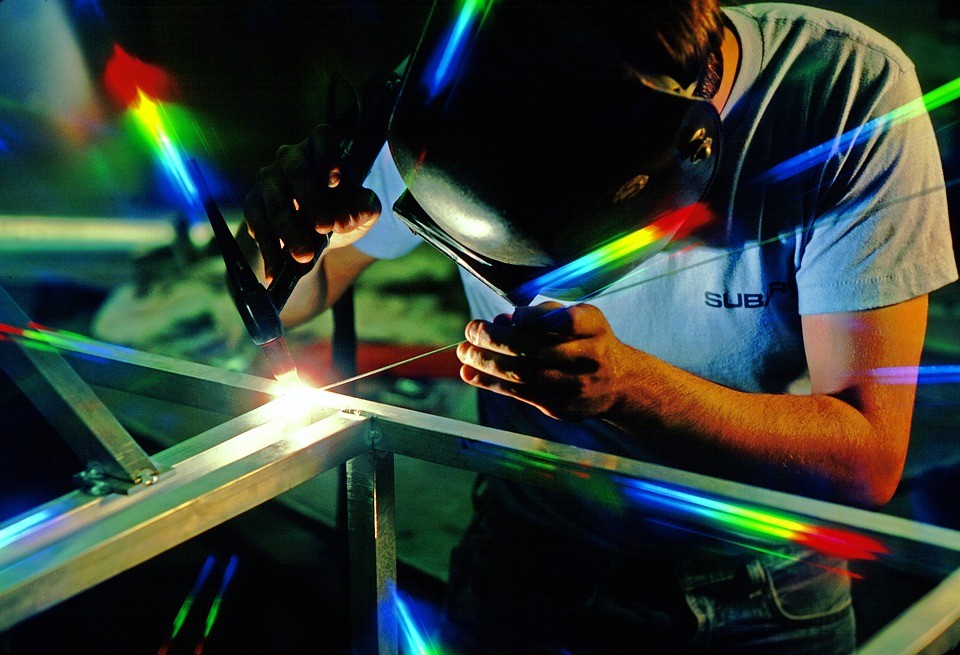 Now let's move to BIM integration in Fabrication
A regular BIM process in construction represents data on an approximate level, whilst BIM added to fabrication takes it on to a whole new level. With Fabrication level BIM, engineers can design 3D models with precise information to produce tighter numbers for fabricators to build performance based assets,  rather than working on approximate values. Thus, it gives fabricators to build exact components that correspond to the dimensions provided by high-tech software. This creates better collaboration, cost efficiency, and greater asset detail with BIM Fabrication Services.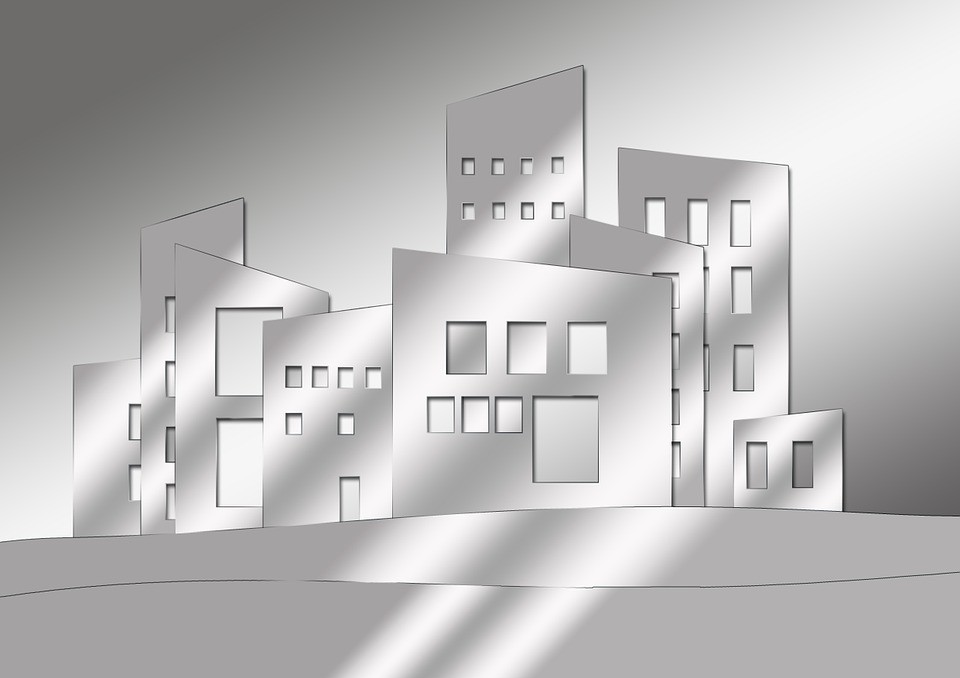 BIM, a boon for Steel Management Systems
The benefit of using Building Information Modeling (BIM) for steel management or steel fabricators gives them an edge to use these processes and information associated with drawings to create better steel components that can be easily unified with other construction assets. A BIM approach can be easily used to automate the entire construction process, and thus real-time objects like doors, windows, structural steel can be prefabricated and installed onsite. High-tech Fabrication Services use BIM as a tool for understanding details and shop drawings, which later can be embedded for the fabrication process. The entire process of pre-fabrication becomes a lot more easier, as it can be further used for 4D BIM and understanding clash detection at early stages of the building process.
People involved in the Process
The principal driver for a successful pre-fabrication process involves participation of multiple individuals like structural engineers, steel detailers, and the fabricators themselves. The coordination and collaboration of all these three individuals enables successful and sustainable design, this can be defined as digital fabrication and erection of various assets. This saves a lot of time, saves on money, and mitigates clash detection.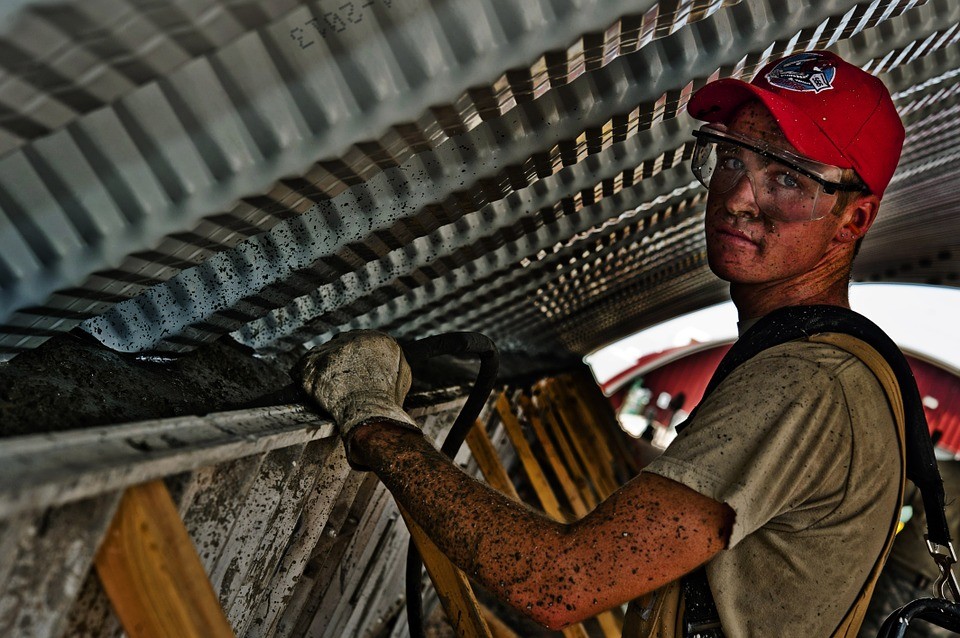 People involved in fabrication Process- image source: Pixabay
What's the Potential Value of Digital Fabrication?
Digital Fabrication performed by companies through BIM Fabrication Services uses digital information to facilitate the manufacturing process and assembly. This makes it easier in the later phases of manufacturing to have minimum uncertainties, and vital information to fabricate complex assets for onsite assembly. Some of the benefits or pointers that add value to the process include
Better Information Quality
Create tighter tolerances through digital fabrication
Elevate fabrication quality and safety
Lead time reduction
Reduced dependency on 2D plans
Talking of 2D drawings, let learn something about Isometric Drawing
An isometric Drawing is a process wherein 3D objects or assets can be represented as 2D drawings with various lines drawn at angles in planes, and at actual scale. True evaluations of dimensions can be created with Isometric Drawings. These drawings can be used by fabricators to manufacture components with the help of  –
3D CAD Isometric Drawings
Piping Isometric Drawings
Mechanical Isometric Drawings, & more
Isometric Plumbing  Drawing and Plumbing Design are a part of the BIM Prefabrication or fabrication process to create drawings for pipes, bathrooms, and other fittings as well.
Closing lines
Fabrication and pre-fabrication is an integral part of the construction process, and it needs to be done through digital information. The future of BIM Fabrication Services will certainly be through the latest technology that include point cloud scanning, drones, etc to create accurate 3D models with precise information, and then this information can be used by fabricators to fabricate their components. The application of BIM for fabrication is extremely beneficial for large or complex projects as it saves on time & cost, and increases efficiency as well.
Also Know more about Various Engineering Services provided by BIM Engineering US LLC