The construction sector is highly complex and fast-paced for contractors. Hitting deadlines and handing over projects within planned budgets is key for all stakeholders to achieve a higher ROI. Compared to architectural and structural design, MEP systems are way more complicated. With thousands of mechanical, electrical, and plumbing units in unison, the initial design and MEP layout need to be accurate. BIM is a transformational tool that can assist general contractors with improved fabrication and installation.
Contractors working with standardized designs and workflows face unavoidable challenges through inaccurate and incomplete 2D drawings. Uncoordinated and clash-stricken lead to costly rework, material wastage, inaccurate installation, workflow clashes, project delays, and other negatively impacting challenges. BIM helps contractors overcome unavoidable MEP challenges for design and construction. Approved designs working in agreement with the MEP layout area sign of efficient design.

BIM, enriched with advanced model authoring and model checking tools drives holistic coordination in the early design stages. Connecting mechanical, electrical, and plumbing models into a single coordinated model in a CDE improves coordination and collaboration.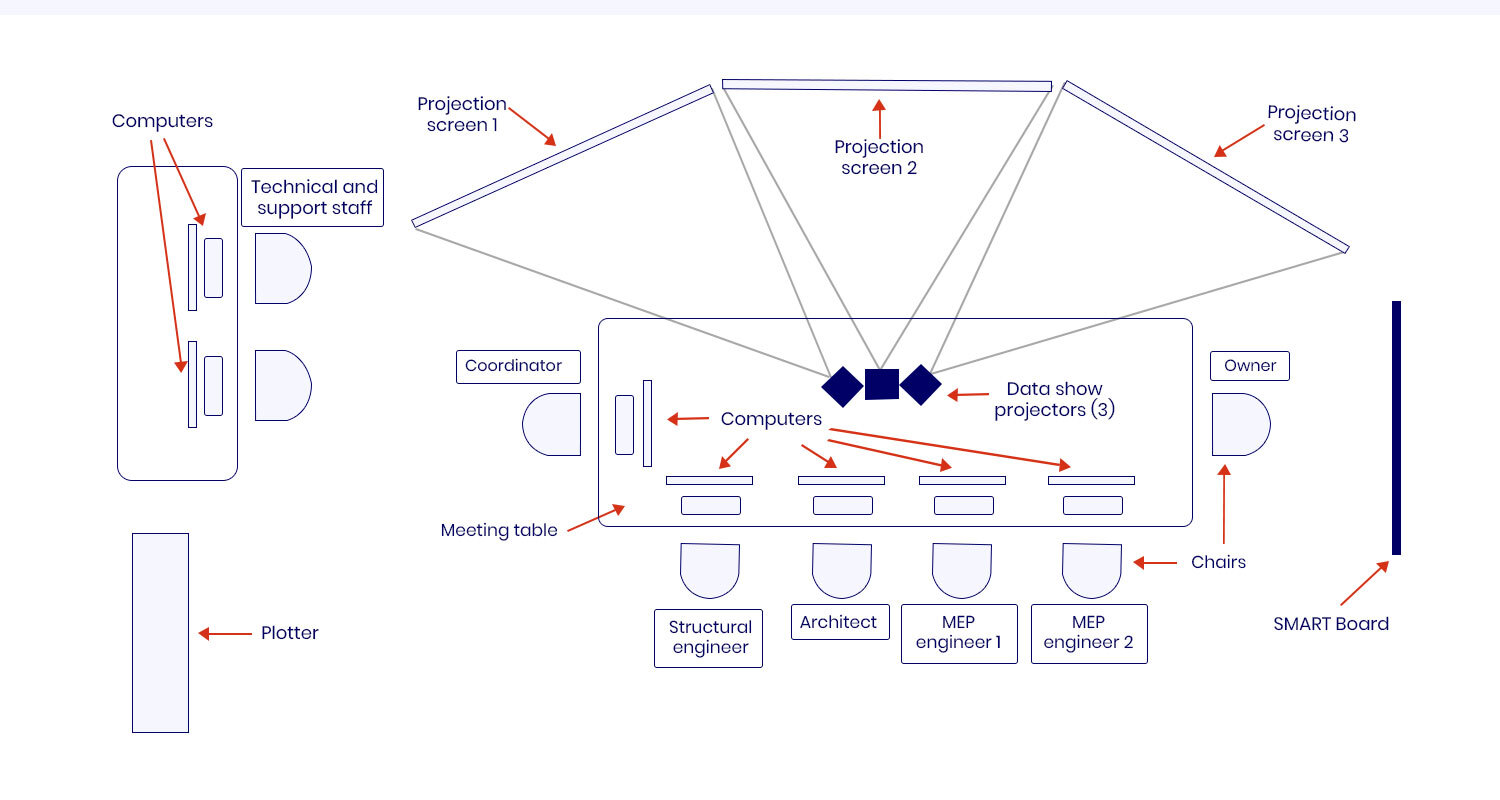 The existence of coordination in the pre-construction stage is a cornerstone for contractors to achieve accurate fabrication and hassle-free installation. An uncoordinated approach to MEP design can lead to a domino effect wherein every stage of the project is negatively affected. Furthermore, the adoption of BIM creates a greater positive impact at every achieved milestone.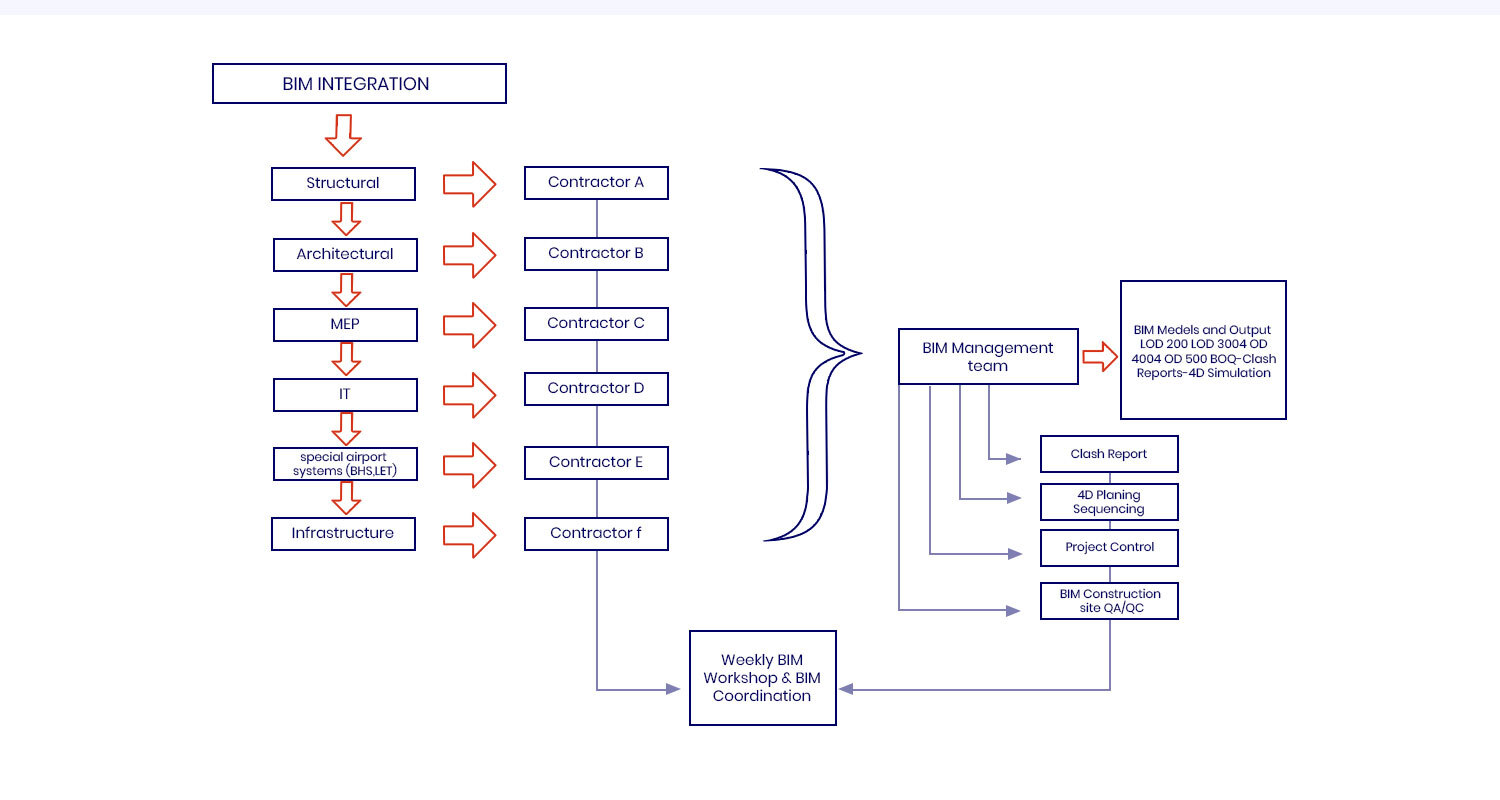 Quick model prototyping.
3D BIM models developed in parametric software like Revit help modelers build multiple prototypes for better performance.
Clash-free models.
Coordinated 3D models that are checked for interdisciplinary clashes form the basis of efficient design.
Exhaustive visualization.
Checking 3D models in a model auditing software assists designers and engineers take leverage of true visualization.
Walk through capabilities.
Interactive walkthroughs reinforced with AR/VR capabilities provide a bird-eye view of the entire building and its components in 3D geometry.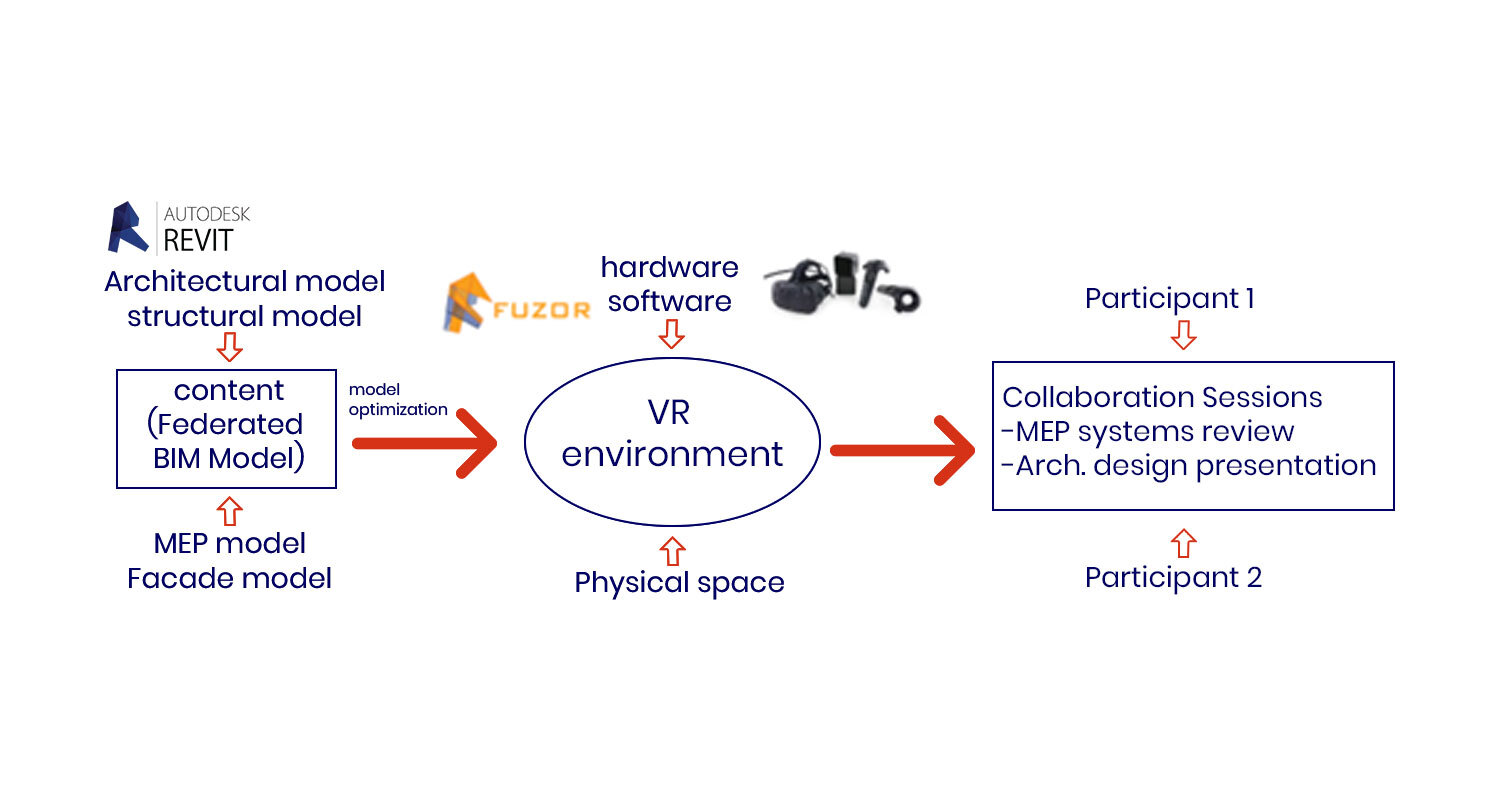 Revit family creation.
The use of customized Revit families or libraries helps designers and engineers deploy standardized MEP components that are spatially accurate and reinforced with real-life materials.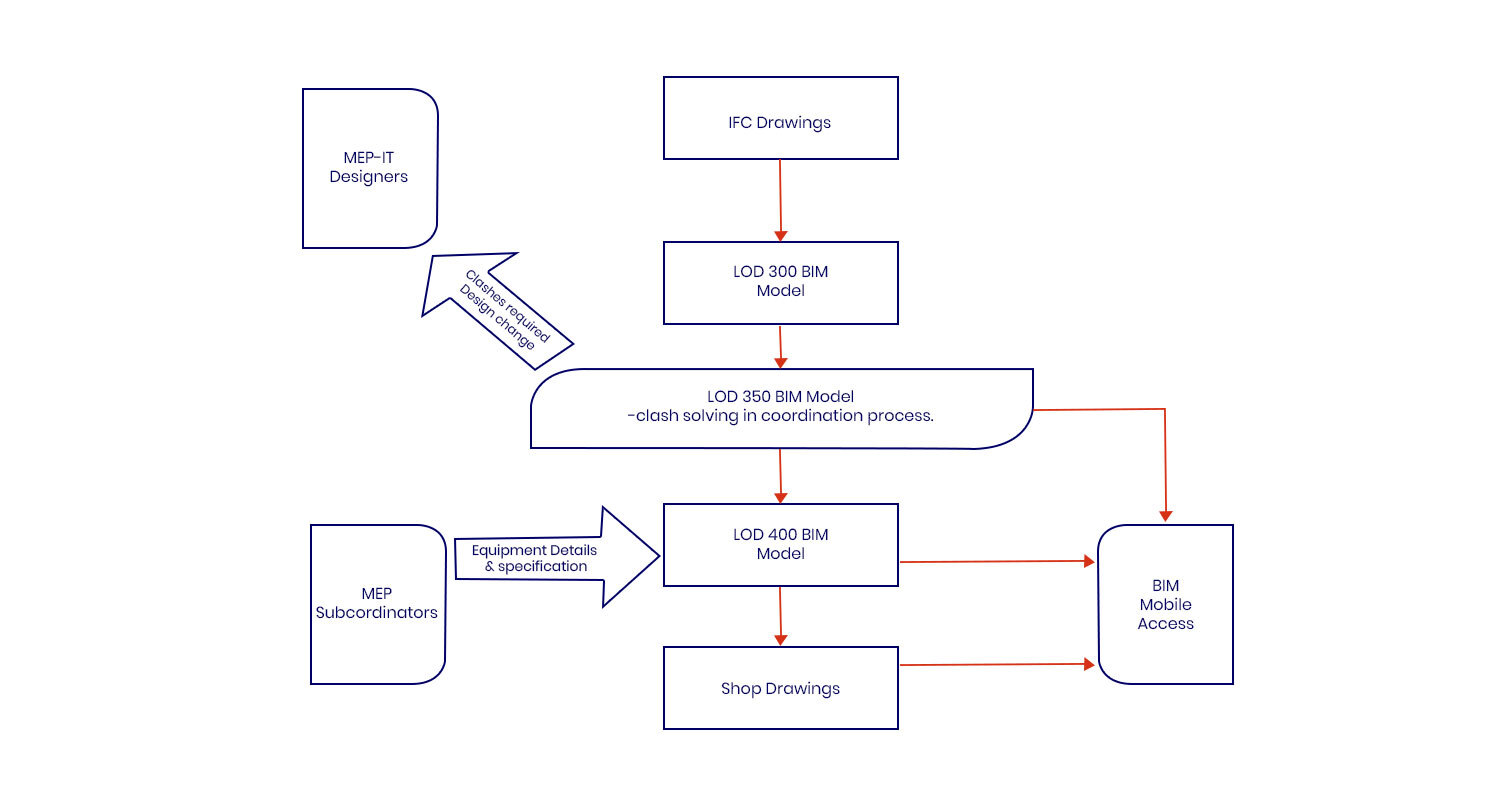 Accurate project scheduling.
4D scheduling and sequencing performed in Navisworks produce a real-time& graphical view of timelines for activities, events, materials, equipment, and other resources.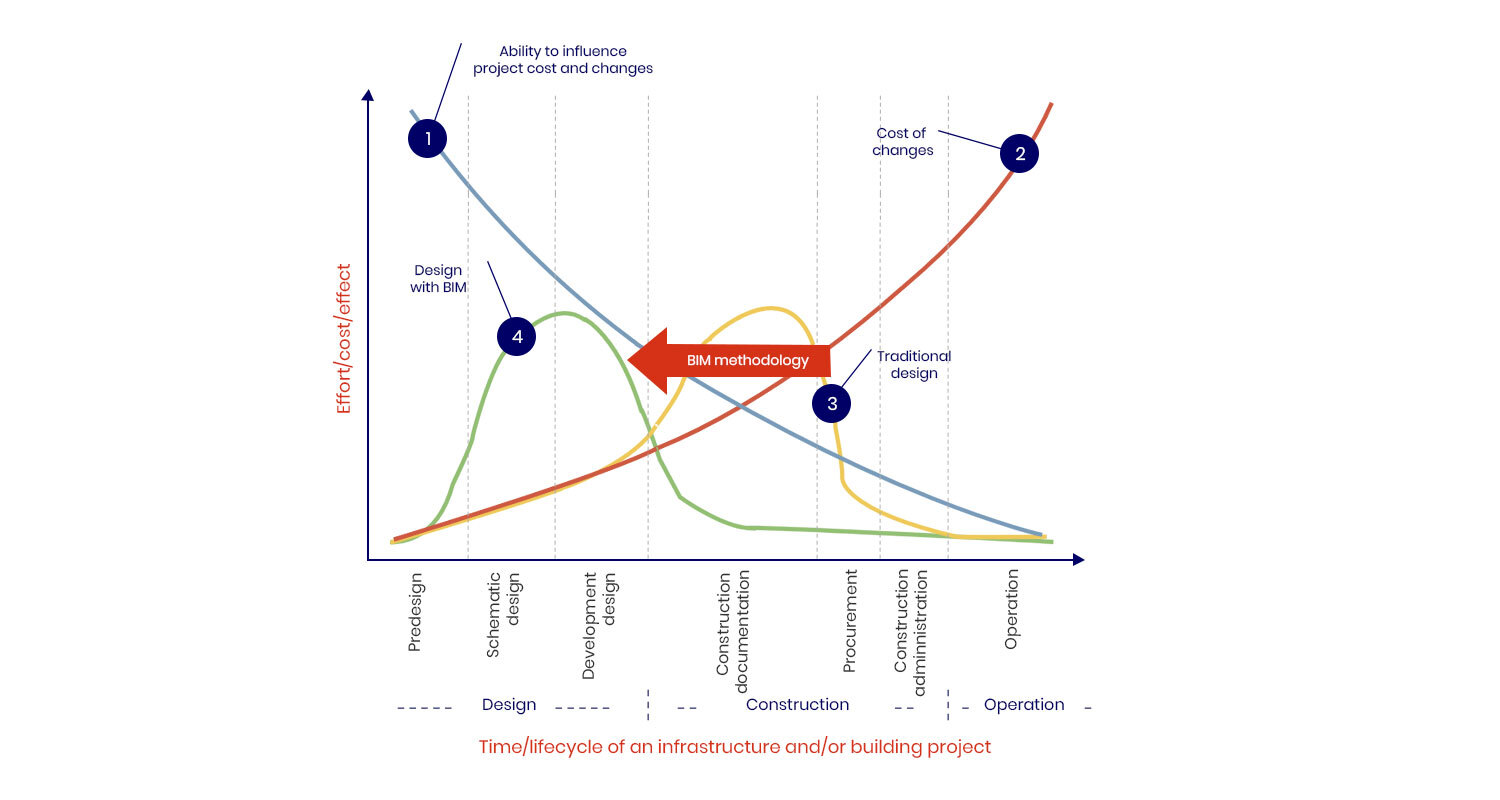 Precise Quantity Takeoffs and budget calculations.
A coordinated and clash-free model can be used to extract accurate Quantity Takeoffs of MEP components for precise 5D cost estimates.
Accurate shop drawings.
2D drawings are a crucial information source for contractors to fabricate and install MEP components like HVAC ducts, electrical wiring, and components, piping, fire sprinkler systems, etc. General contractors can utilize model-extracted and clash-free shop drawings to fabricate geometrically accurate MEP components.
Quick and efficient installation.
Approved and precise installation drawings derived from a coordinated model can help sub-contractors pull off hassle-free installation. With detailed information on MEP components for dimensions, location, specifications, etc. sub-contractors can safely install all the components in their desired spaces and achieve connected functionality.
Project Impact.
This results in lower rework, 100% installation of MEP equipment, reduction in material waste, diminished project delays, and more.
BIM workflows are straightforward and result-driven, yet require technology-driven automation to speed up design. Revit reinforced with automation tools like Dynamo, APIs, and Macros fuel greater project efficiency. Plugging workflow gaps through powerful visual programming and logic helps solve spatial issues, generates custom calculations, and produces automated reports. Reducing lead time, facilitating better accuracy, and improving resource allocation can be achieved through –
Quick prototyping – Revit model automation
Simplified processes – Customized scripting
Workflow standardization – Task automation
High-quality deliverables– Checking BIM content validity
Enhanced model quality – Customized interfaces, quick conflict resolution, and MEP add-in design
Conclusion
Outsourcing MEP requirements to BIM service providers can help contractors achieve high-value design through improved productivity, cost savings, and Revit enhancement.
Contact Us: – 703-994-4242
Visit us: – https://www.bimengus.com