A myriad of AEC teams, BIM managers, and other stakeholders found themselves disconnected during the pandemic. As firms continue to evolve with better upgrades and agility, it is crucial to leverage remote technology and platforms. BIM can be challenging whilst teams work through compartmentalized workflows. BIM tools and technology need to move projects to people, rather than the opposite.
Supporting remote teams requires BIM managers to assess parameters that make remote workflows challenging and rather demanding. Failing to understand these factors leads to a decline in project performance and inefficient engagement. A change in mindset and operating models is needed to achieve effective remote working objectives in an integrated and seamless manner.
Challenges observed with BIM remote support – Transformational changes for new ways of working.
Teams working from remote locations aren't a temporary fix, but a new working model. Reimagining orthodox workflows to coordinate and collaborate through remote technologies and managing BIM models can be demanding. As BIM draws in on collaboration, teams need the right set of tools to thrive and move forward.
Taking projects to people.  
Moving complex projects to teams rather than moving people to projects is the first step in meeting present-day construction demands. Being able to latch onto digital workflows and manage remote working requires a change in the company structure.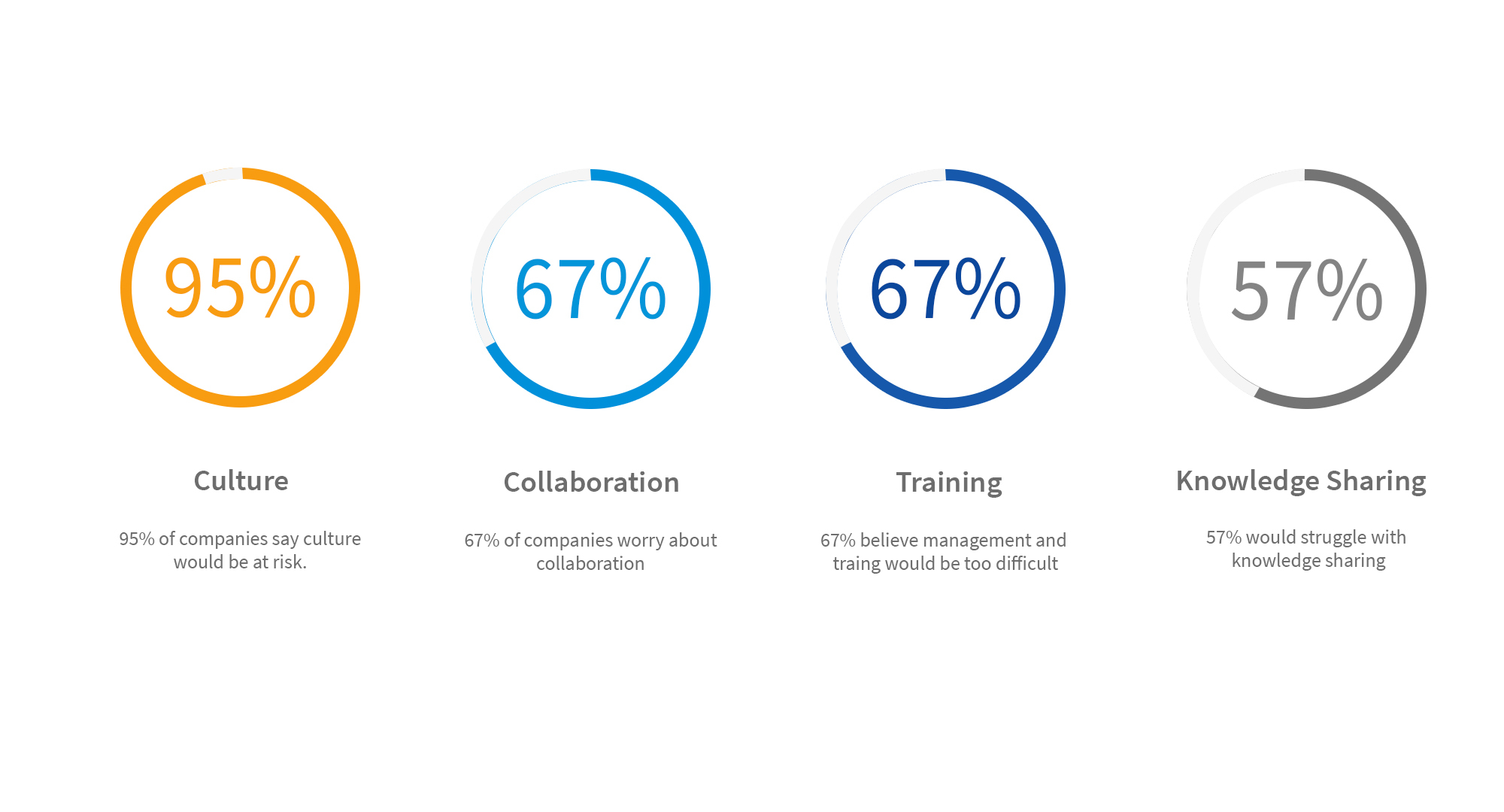 Recognizing challenges.
Assembling teams to work in a remote environment requires the adoption of new tools and technology. When reinforcing teams in a remote setup, BIM managers need to consider a myriad of factors to work in a challenging environment. The absence of accurate digital workflows and tools may result in performance decline and team engagement.
Remote support challenges include:
Absence of communication and collaboration
Absence of one-to-one supervision
Lack of team cohesion
Inability to access relevant information
Shortage of trust and ownership
Insufficient accountability
Modern engagement directives for remote support.
Digital transformation requires the presence of Autodesk products like Revit, Navisworks, etc. but it also needs communication tools like iFMeets from iFieldSmart Technologies to resolve communication problems. Leveraging these tools leads to enhanced efficiency, improved expectations, and enhanced communication schedules.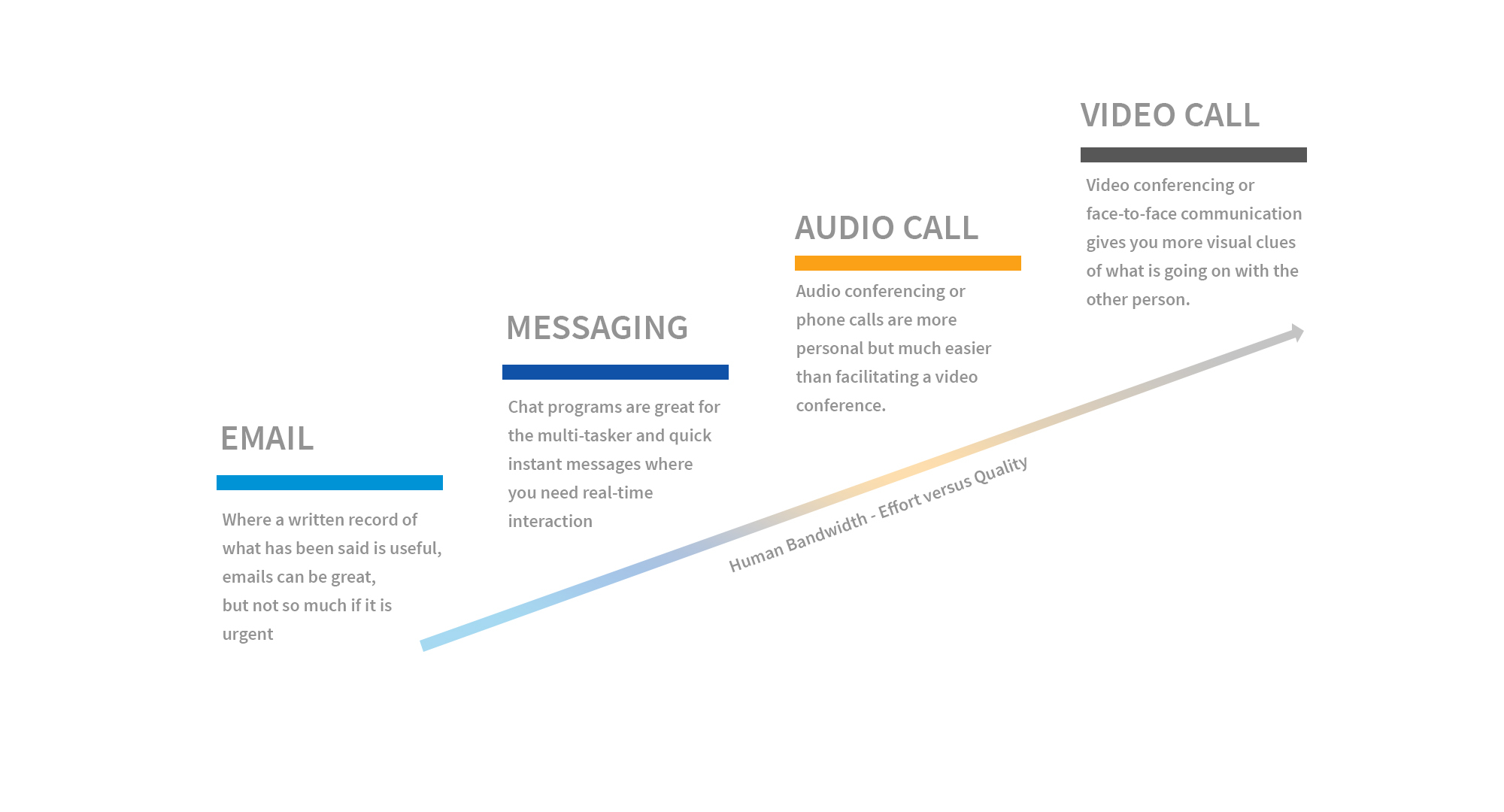 Digital communication
Creating daily check-in calls with remote teams helps teams achieve project goals. A series of 1 on 1 video calls with various team members drives higher collaboration through regular and predictive calls.
Broadcast tasks and responsibilities.
Lack of communication poses a serious challenge for a distributed workforce. Beyond daily check-ins, communicating and collaborating daily improves responsibilities, duties, tasks, etc. BIM managers need to leverage tools like iFieldSmart Technologies to build remote support opportunities for regular meetings and resolve BIM challenges in the preconstruction stage.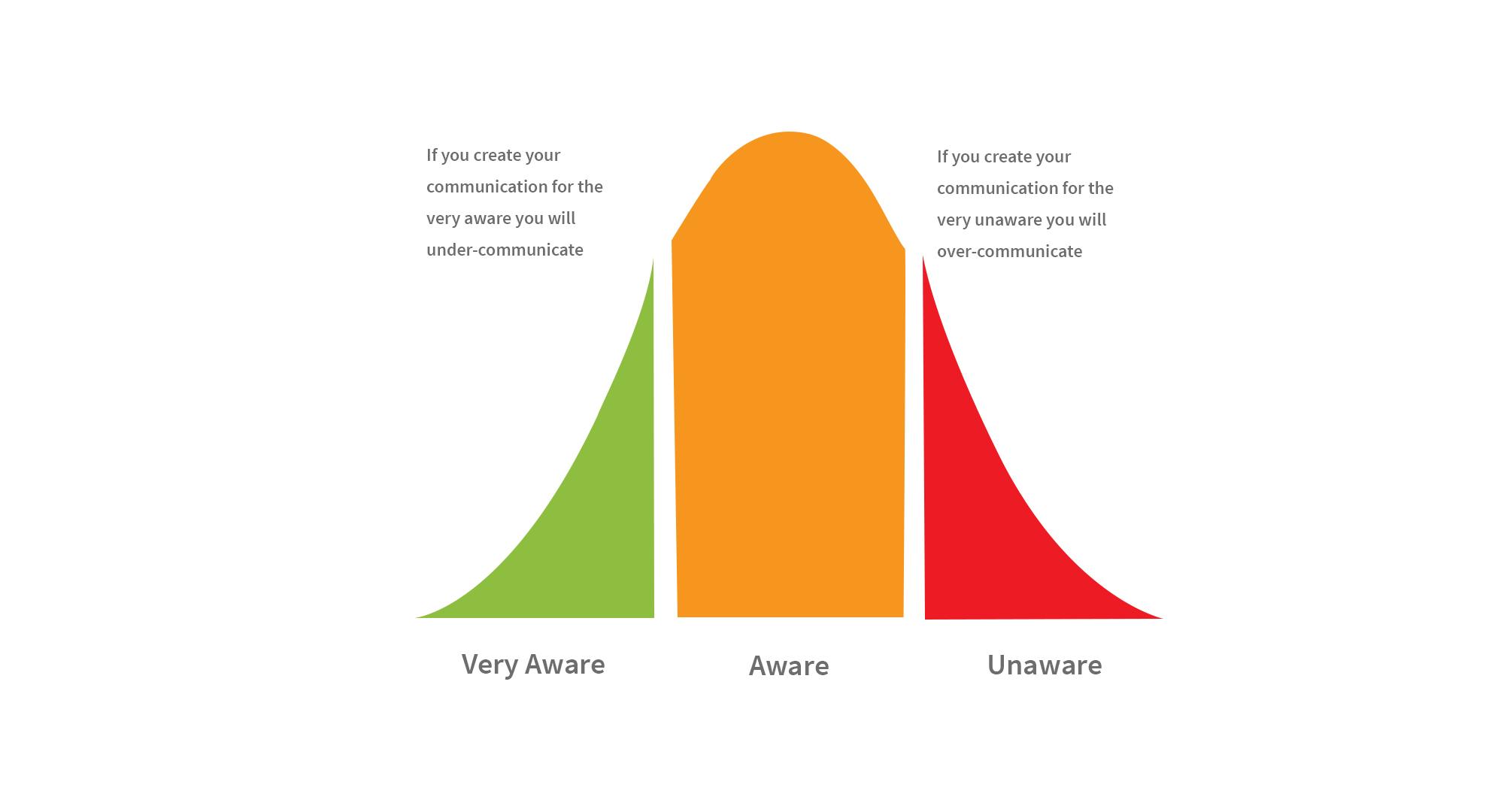 Communicating project confidence.
Emotional intelligence supports BIM managers to identify clues and resolve challenges. BIM managers using new processes and tools can affirm confidence in team members leading to improved project outcomes.
Modern processes and rules of remote project engagement.
Deploy video conferencing tools like iFMeets
Utilize cloud storage platforms to store, access, edit, and share BIM project files in real-time
Create team expectations to handle ad-hoc calls and tasks
Use connected construction tools like iFieldSmart to handle 2D drawings, RFIs, reports, construction coordination, submittals, task management, etc.
Preemptive Collaboration.
Remote teams need preemptive collaboration to reduce time and effort and improve access to project data. Sharing project documents like 2D drawings, 3D models, RFIs, etc. in real-time reinforced by markups and annotations improve project outcomes and quality of deliverables.
iFieldSmart Technologies supports disconnected teams with design coordination and collaboration on a single platform. Model viewing and authoring capabilities through connected construction workflows improve efficiency and productivity to achieve project goals.
Connected construction with iFieldSmart Technologies.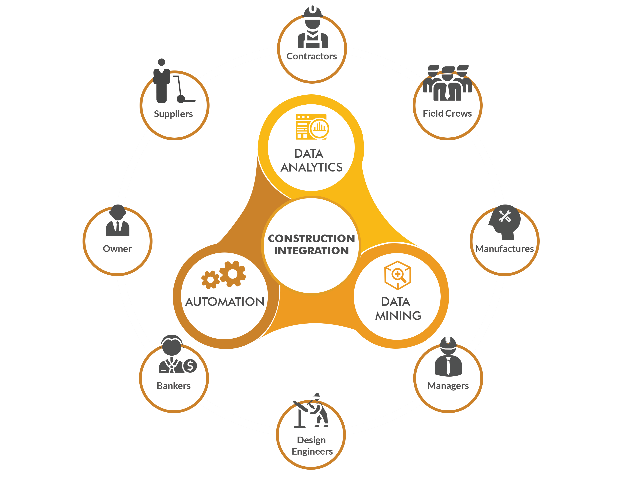 Accountability.   
Tools like iFieldSmart Technologies deliver greater accountability for teams with higher data accuracy, improved task management, reports, clash management, etc.
Ownership.
Taking ownership of a project, tasks, etc. draws higher initiative to improve project effectiveness and efficiency. Clear and transparent data presence in real-time on a single dashboard improves project, data, and task ownership.
Trust.  
The presence of real-time data improves accountability amongst remote team members. The ability to connect on a single platform or dashboard makes it easier to create higher trust value at every stage of the project lifecycle.
Summary.
iFieldSmart Technologies make it easier for BIM managers to achieve connected construction through technology collaboration, cloud storage, BIM tools, and more. Our platform builds greater construction authenticity with data-driven processes enriched with AI and ML. For more information on multiple iFieldSmart products for modern construction management, schedule a demo.
Contact Us: – 703-994-4242
Visit us: – https://www.bimengus.com