Abstract
BIM influences the complete lifecycle of a project viz. realization, operations, and facilities management. Operations and facilities management can contribute to maximum expenditure. The adoption of BIM processes and tools reduces the cost of building operations and maintenance, enable greater efficiency, and saves on project time. Synergies across various processes help stakeholders leverage better building, sustainability, and reduce structure degradation.
Introduction
Buildings, facilities, and infrastructure need to stay habitable throughout their service – BIM can be implemented in two ways viz. new and existing. For new projects, BIM can be a great enabler if adopted for every lifecycle of the project, viz. design to facilities management, and demolition. For existing projects, BIM is implemented for the maintenance stage based on information, level of detail, software, and documentation. The process of Facilities Management can be optimized with a detailed overview of information, structure, and existing building conditions.
Facility Management is categorized into two types viz.  
Preventive management – Mitigate, diminish, or eliminate failures before they begin
Reactive management – React & solve a maintenance task after the failure has been detected
Maintenance activities can be managed through various technology platforms viz.
Computer-Aided Facilities Management (CAFM) – the use of software to plan and monitor activities that lead to high-cost savings.
Computerized Maintenance Management Systems (CMMS) – an interlinked building database that stores information on inventory, preventive maintenance, etc.
What are the applications of BIM data in Facilities Management?

Challenges that undermine BIM implementation for Facility Management.
The biggest challenges in the AEC industry using BIM for FM include data capture and information management during the entire project lifecycle. BIM enables and augments quick data accessibility for Facilities Managers.
BIM helps save on more than 25% of expenditure savings which is quite evident in the early operational stages. The ability to link a BIM model and FM package is crucial for project stakeholders to influence data automation.
iFCloud helps facilities managers handle asset information better. Project teams can leverage the power of quick QR code generation to save and access details of maintainable assets. Asset information includes data such as name, model number, category, location, etc. Facilities Managers can scan QR codes to extract comprehensive details of the asset, or even begin an instant meeting over a specific model, Submittal, or other construction documents.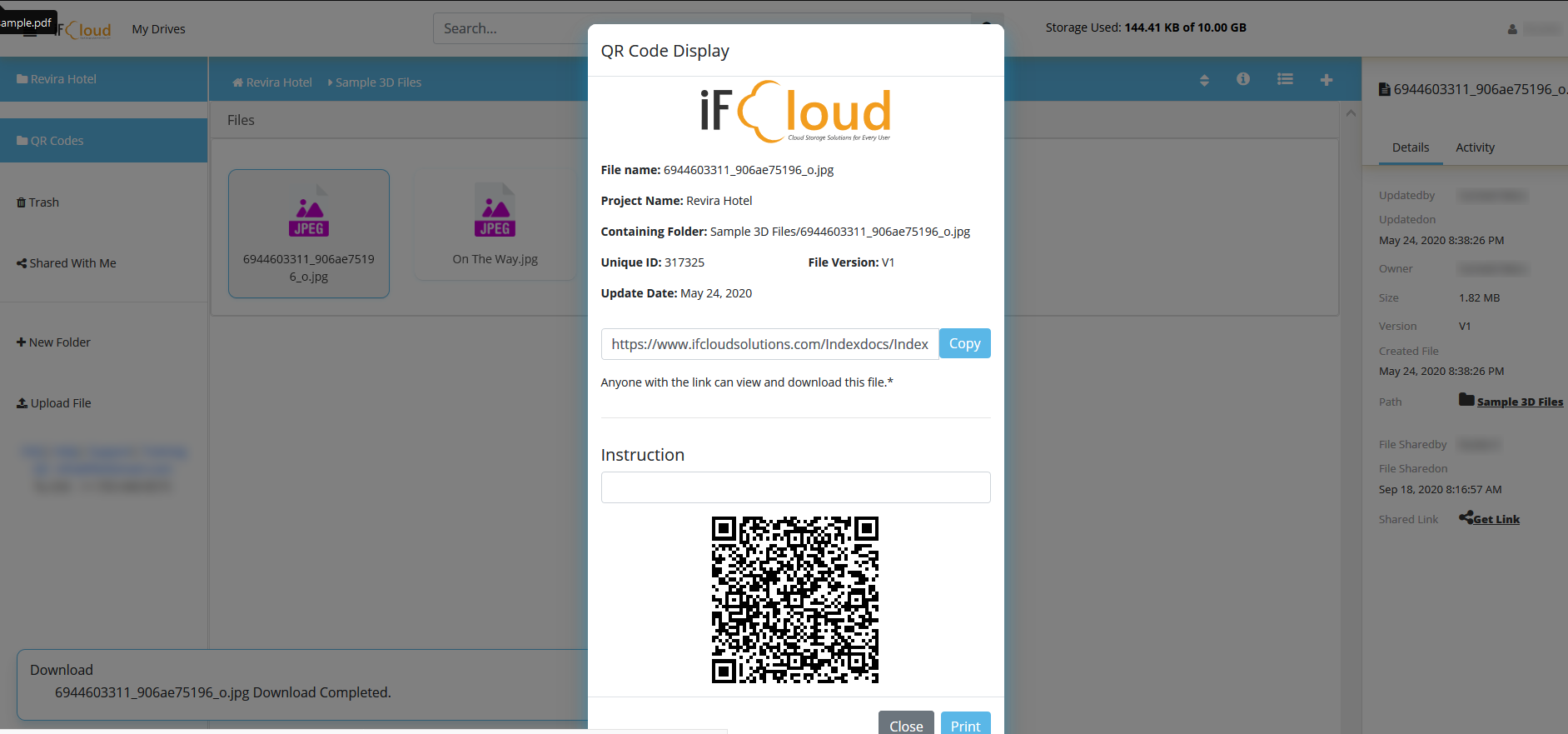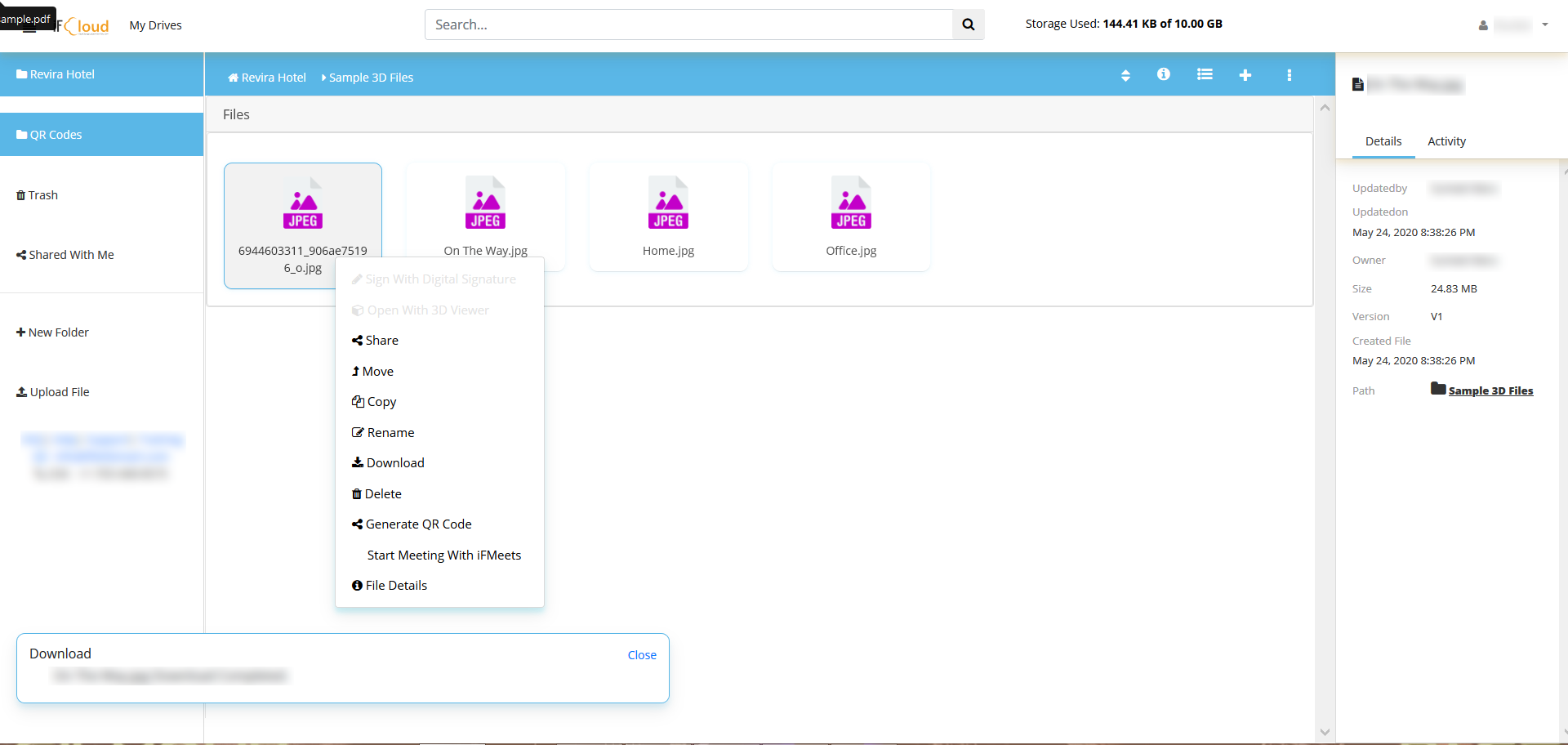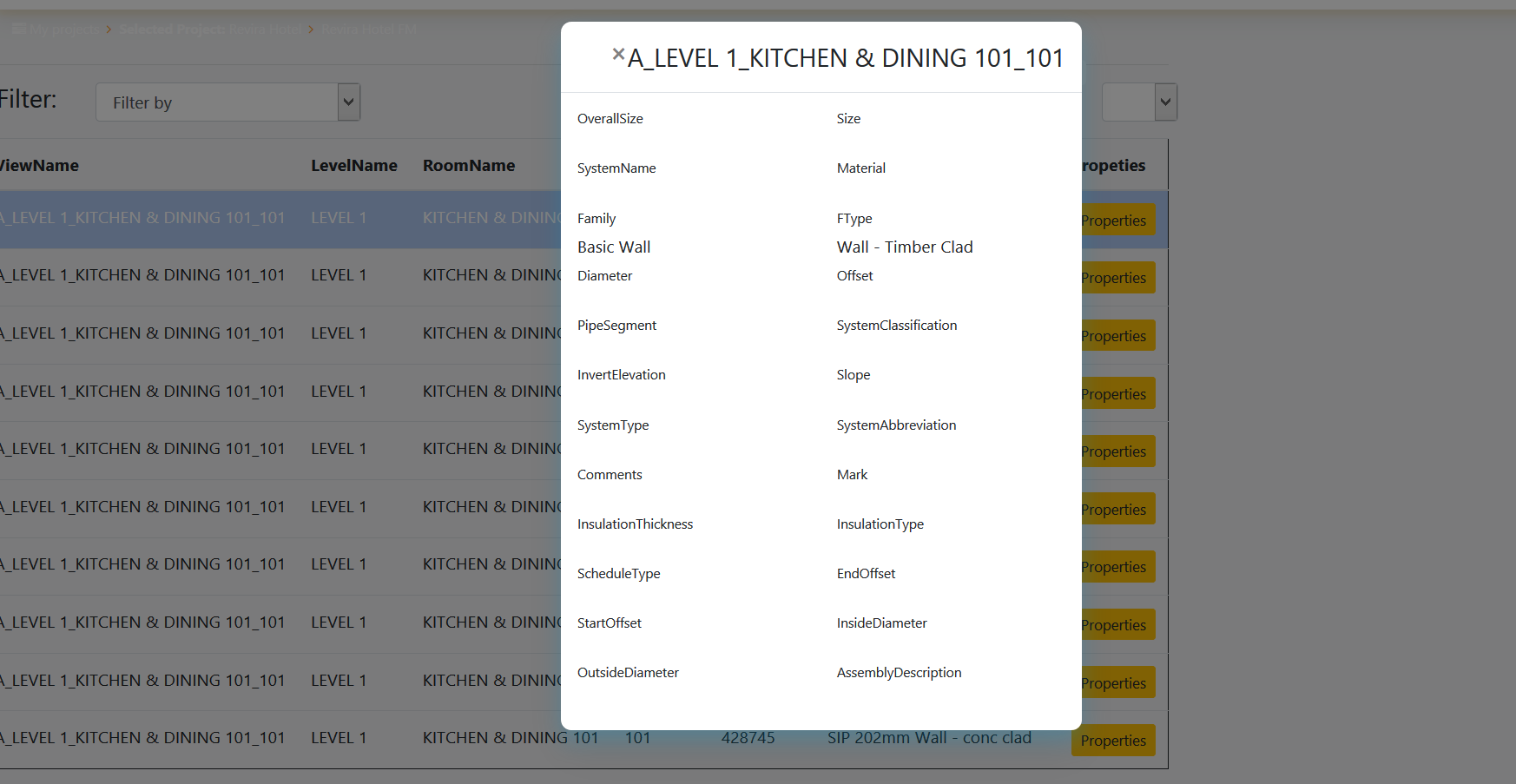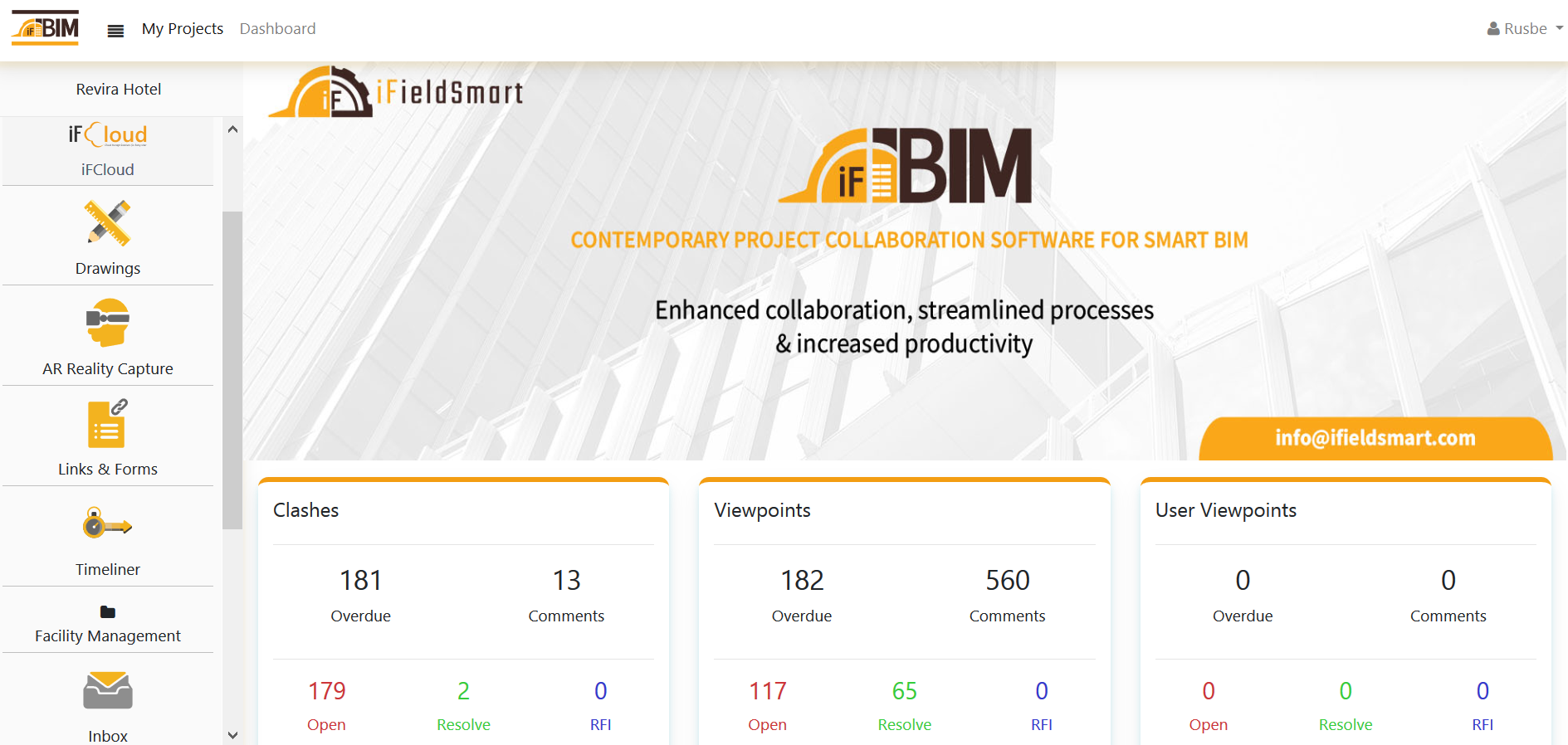 Potential challenges that need attention include –
Absence of best practices due to knowledge imperfection
Absence of approval from project owners to implement BIM for FM to leverage cost savings
Inability to understand the concept of Facilities Management
Inadequacies of BIM education and skills
Non-maintenance friendly design deficiencies
Inaccurate information during project handover
Issues of interoperability between 3D models and FM
Improper contractual framework for adoption
5 key enablers of Facilities Management offered by BIM.

BIM enables Facilities Management.
Comprehensive data transfer and update automation of building components with 6D BIM.
Implementing Facilities Management early in the design process to leverage better impact
Make BIM data important through asset info, schedules, and information management
Mitigate conflicts through clash detection and boost space management
Create maintenance activities based on service history, contract info, and accurate specifications
Reduce environmental impacts based on efficient energy adoption and sustainability
What are the questions that need to be answered to set up a strong BIM for FM plan?
What is the type of data that needs controlling?
What are the processes or technology platforms used to manage data and facilities?
What kinds of systems have been implemented?
What is the knowledge and skill level of your Facilities Management team?
What part of your building or infrastructure is new or existing?
What are your future operational goals?
The most efficient BIM for FM process structure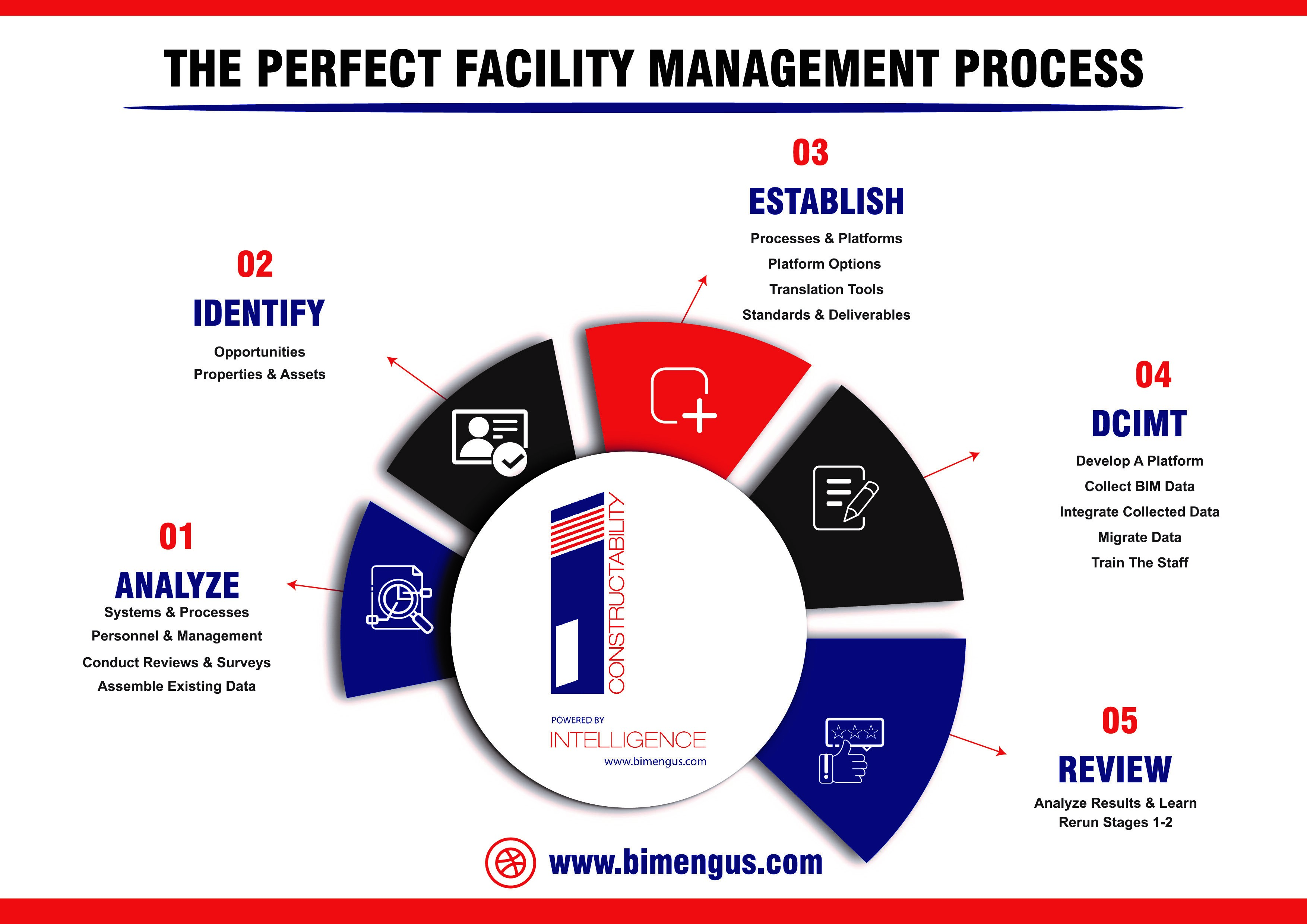 Here is a list of the top Facilities Management Trends of 2020 & beyond
Top Facilities Management Trends of 2020 & beyond.

Biometric system – verify human identity based on unique characteristics based on fingerprint scanning or retinal recognition
Wearable technology – using smart-wearable technology for secure data collection and analysis
Building Information Modeling (BIM) – 3D modeling based on various processes, libraries, HVAC components, lighting & electrical systems, and product specifications
Autonomous technology  – using IoT to build smart and increase efficiency, save energy, and analyze vital data based on space metrics.
Drones and LIDAR technology – drones and LIDAR technology to view building and ground assets. Collect precise information and convert it into highly visual 3D models.
Overall, it can be said…
BIM for facilities management delivers a myriad of benefits for various challenges. It is a one-true source of valuable and dependable data for a specific facility. It helps facilities managers save effort, time, cost on a perpetual basis. Facilities managers can count on BIM for FM to improve asset awareness and solve problems on time. In short, it gives facility managers complete control over every facility aspect viz. operations to maintenance.
visit us:- www.bimengus.com