Construction project management software allows contractors and project managers to communicate field modifications, pinpoint errors, diminish expensive rework, and mitigate delays.
Project management software that provides an accurate and detailed view of construction coordination, drawings, reality capture data, task management, design automation, RFIs, Submittals, etc. can help contractors stay within budget and schedule. With the complete elimination of paperwork from onsite activities, efficiencies can be enhanced and information access is immediate.
Field documentation is ideal for contractors and subcontractors as hundreds of hours are saved on diminished paperwork. Easy-to-use construction project management software saves critical time through the early identification of clashes. When onsite personnel enter data digitally, project managers and contractors do not have to worry about precision challenges or project delays. Construction management software connects the back office to the field to identify clashes before they happen.
Coordination and clash management.
Coordination and clash management in the early design stages can save hundreds of thousands of dollars on rework leading to project a reduction in project delays. iFieldSmart Technologies delivers advanced coordination capabilities to save and audit 3D NWF and NWD files to manage clashes and create clash viewpoints. With complete Revit collaboration, the back-office team and onsite team can manage project 2D drawings for various trades viz. mechanical, electrical, plumbing, architecture & structure, etc.
With schedules being an important aspect of the construction process, tools from iFieldSmart Technologies can help contractors visualize the entire scheduling process in real-time. Quality control features augment model validity and promote improved constructability at every phase of design and construction. Connecting coordination capabilities on a single interface accelerates and improves the design and construction process.
Side-by-side comparisons of 2D drawings with 3D models, laser scans, and actual photos improve field documentation capabilities. Drawing actionable insights, reducing risks, and tracking project progress are high-level features to augment tracking and prediction.
iFieldSmart Technologies in action for coordination,clash management, and onsite documentation.

Single view interface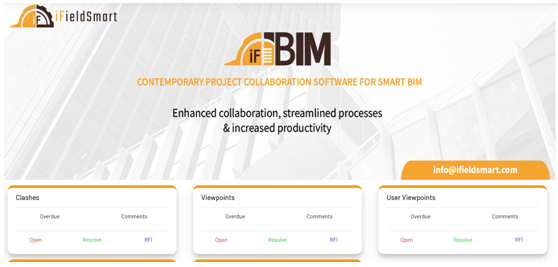 Dashboard to view clashes and viewpoints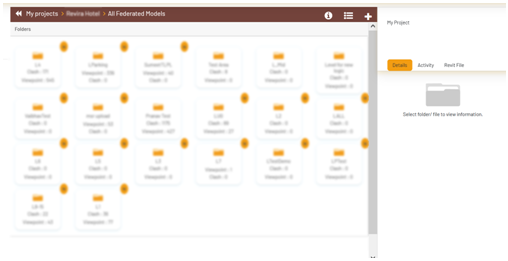 Federated model storage and access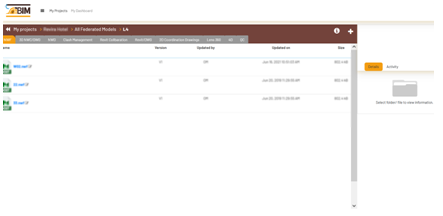 NWF files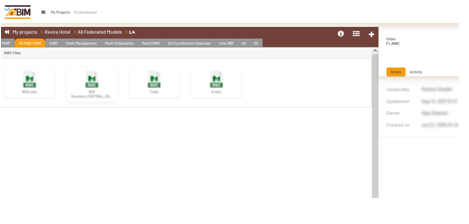 3D NWC and DWG files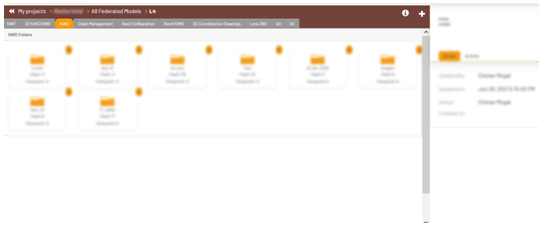 NWD files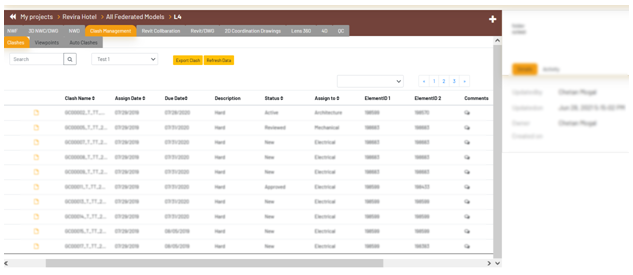 Proactive and detailed clash management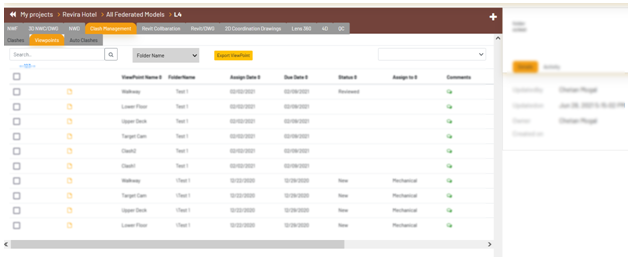 Clash management with viewpoints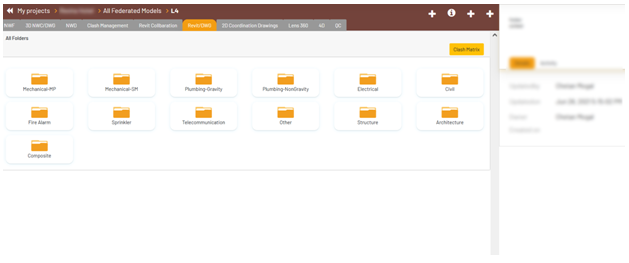 Revit/DWG file management with clash matrix.

Drawing management dashboard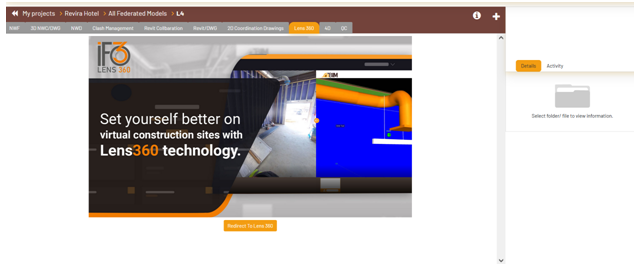 Lens 360 Dashboard.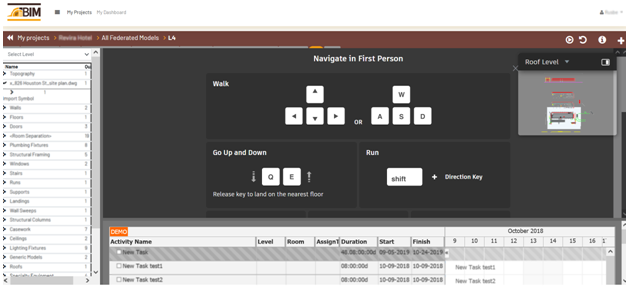 4D Scheduling.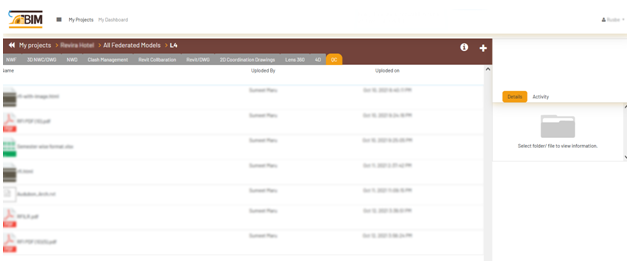 Quality Control Interface.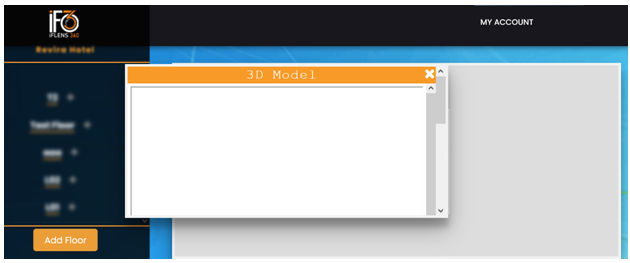 Lens 360 3D model viewer.

Side by side checking model and drawings.
Contact Us: – 703-994-4242
Visit us: – https://www.bimengus.com