Online Intricacies for water projects and operational intensity require BIM service to offer greater BIM advantages for the water sector. The levels of BIM integration for these projects has risen in the past few years. The integration of MEP Coordination by Engineers, contractors, & owners delivers a very unique aspect & creates important focal points for these construction verticals. The most common applications for water projects are water and wastewater treatment plants.  Through years of experience and analysis, it is seen that enhanced collaboration is the highlight of using Building Information Modeling.
Can BIM answer all the questions for Water Management Infrastructure?
Building Information Modeling or BIM has the tools and processes to mitigate efficiencies in the construction arena. This includes better information management, asset management, updated information, clash reductions, and more. A MEP Coordination Company is completely capable of taking on large projects for water treatment or have already worked on multiple types of water projects. Many have questioned the use of Building Information Modeling or BIM in various water project developments. Furthermore, BIM is a full-life-cycle process in the water industry. Globally, most of these projects are integrated with BIM services and asset management systems for operations and building activities. The answer to the above question on BIM being a positive asset for water management projects is absolutely, Yes!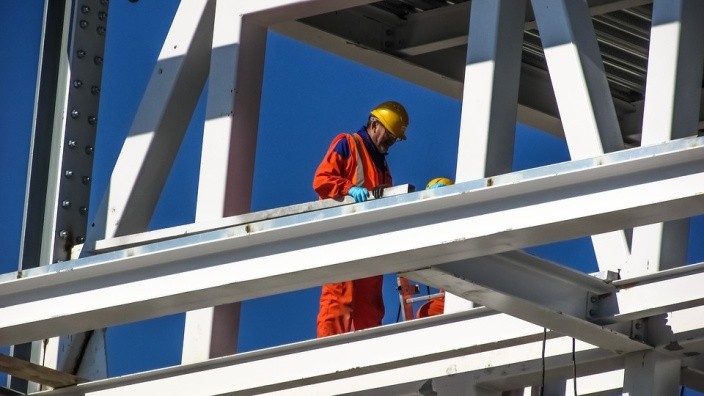 BIM has its benefits in the Water Sector
Business Advantage
BIM service or collaboration helps the water sector through the ability to collaborate with other stakeholders of the project. BIM's consistent processes help improve efficiency of the project, and reputation of the company as a global participant for BIM coordination over the entire project life-cycle. The benefits of early deployment makes the process all the more efficient and competitive. Various services offered  by BIM companies include Geometric Design, underground utilities, MEP coordination, & more.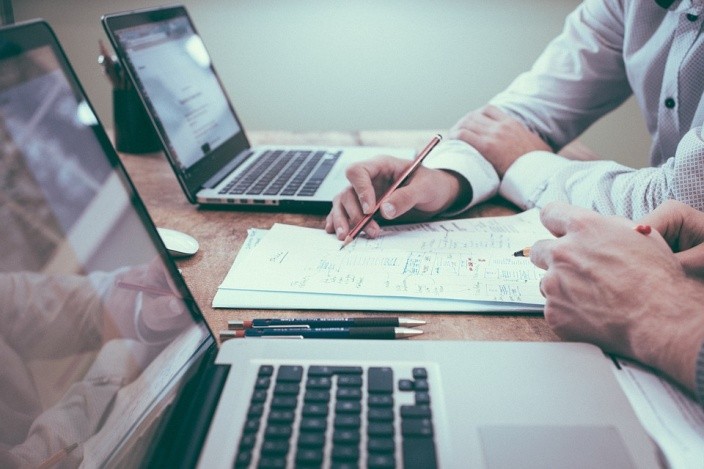 Project Assets
BIM helps to improve reliability for project teams with enhanced creativity and accurate design solutions.  Common platforms such as modeling environments and data help improve collaboration between various project disciplines viz. design, construction, operation, and maintenance.  The integration of assets for building is more important than the function of the water management system. The focus has shifted from actual 3D modeling to lifecycle management, prefabrication, digital visuals, and more. If we look at the present scenario, BIM service for water management structures is at the forefront to adopt various levels of these processes. Greater emphasis is given on the performance of critical assets through telemetries, and more.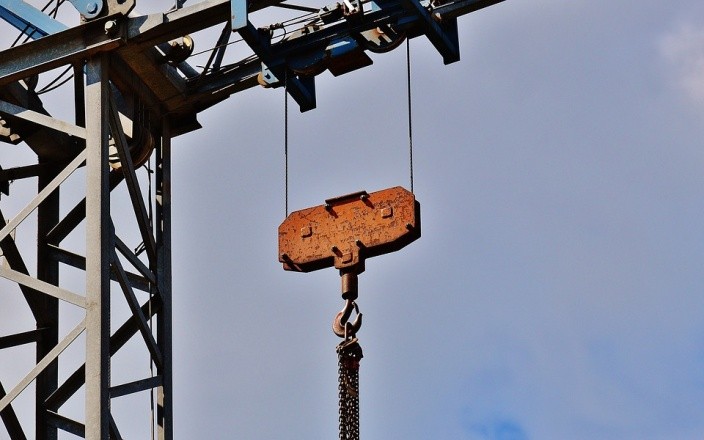 Building a better tomorrow
To build a better tomorrow, people need to understand various factors like population growth, economics, and sustainability.  Working in a single BIM service or ecosystem requires improved interoperability between software, processes, and all the stakeholders. Not only would this help operations and maintenance, but prove to be an effective tool for BIM service across a team. Using MEP Coordination across project teams adds greater value to project progress and completion. Building a sustainable future is based on using positive innovation that benefits projects like improved coordination, error mitigation, better build quality, design solutions, and more.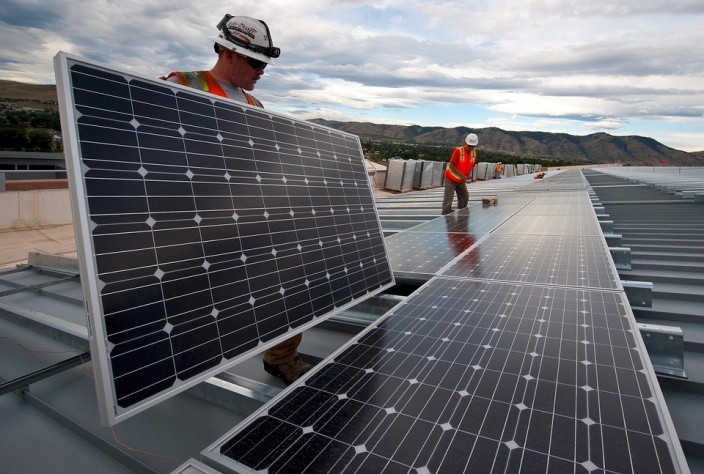 Improved ROI
Fewer clash detection's, streamlined processes, and better collaboration tends to generate higher Return On Investment (ROI). Fewer RFI's mean faster and clear understanding of the water project . Top project outcomes include  – Reduced Errors, High Quality, Enhanced design solutions, Reduced Conflicts, and better 3D visualization, and BIM products relevant to the water industry, & more.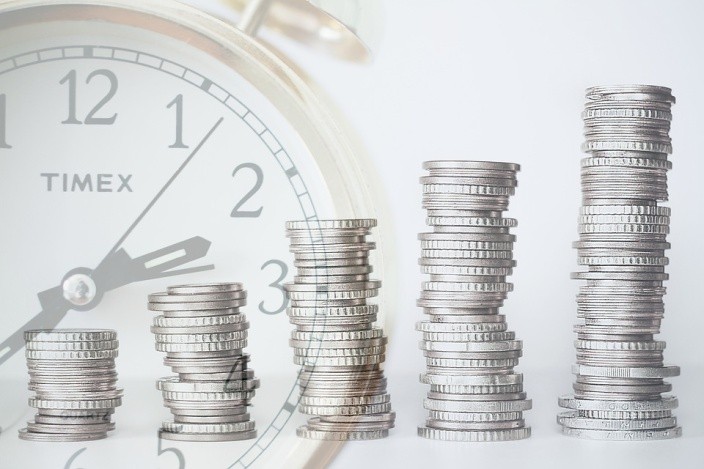 Last Words
Use of BIM service in the water infrastructure sector has gained significant traction as it promotes significant collaboration, enables effective participation, contributes to overall building completion through Facility Management Services, operations, and overall asset management for water management owners.