An accurate Construction Takeoff and cost-estimate through all the life-cycles or phases of the project can mitigate excessive building costs due to frequent modifications or inclusions in the project. This saves time and money of all the stakeholders and owners, and thus, proves to be the most beneficial in the initial stages of the project. This enables architects, engineers, planners and construction personnel understand the feasibility of the project and make informed calculations and decisions on the project as a collaborative effort.
What's a Construction Takeoff?
In the most elementary building terms, Construction Material Takeoff Services  are services delivered to calculate precise measurement details and the workforce required to accomplish a construction project on time and budget. These numbers provide a base for contractors to acquire bids depending on the scope of construction. That's where estimators need to dive in to collate vital onsite and offsite information viz. collect information on electricity, location topography, energy systems, and the works! A part of the estimation also includes consideration of additional materials, shipping delays, weather problems, and more.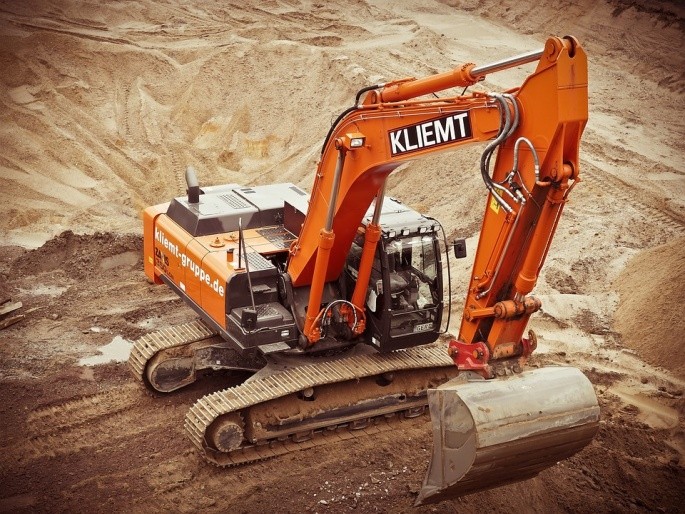 Accuracy is Vital
The size of a project is irrelevant, and the company must chalk out plans and get real-time costs before a project begins. Bad estimations can hurt the project by miles, sending it into a spiral of clashes and delays resulting in excessive project costs. There can be changes proposed by the owners or other stakeholders in terms of additions or modifications that need to be responded very quickly. A seamless automation through Construction Takeoff Services  can quantify modeled materials, visualize the project better, track budgets, and do much more to add potential client value to the construction process.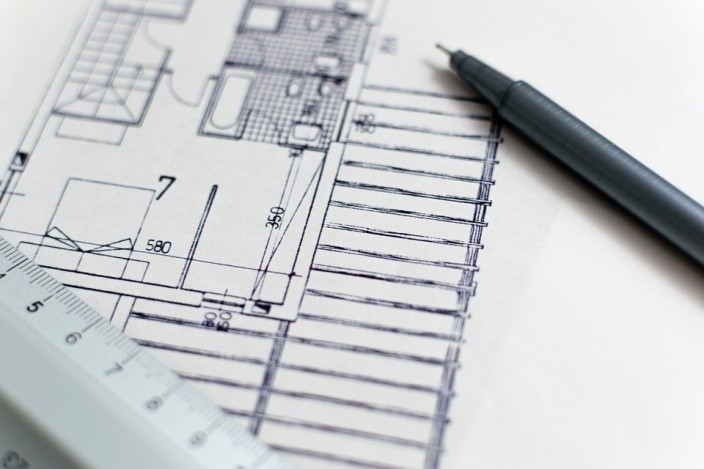 Perform better with competencies and resources
As the project progresses, it is imperative for all the team members to benchmark a project based on performance, sustainability, and more. Construction Takeoff deployment is absolutely handy for expected performance through industry standards, team competencies, and required resources. For a project to perform at its best, there are certain resources that are required in terms of model-based estimation software's, design authoring tools, & price data. As a team, all the members need to define specific modeling procedures that yield accurate quantity values and information. They need to identify upfront estimation costs, and manipulate models to that can be used for estimation. All these factors can lead to a significant boost in project outcomes and results.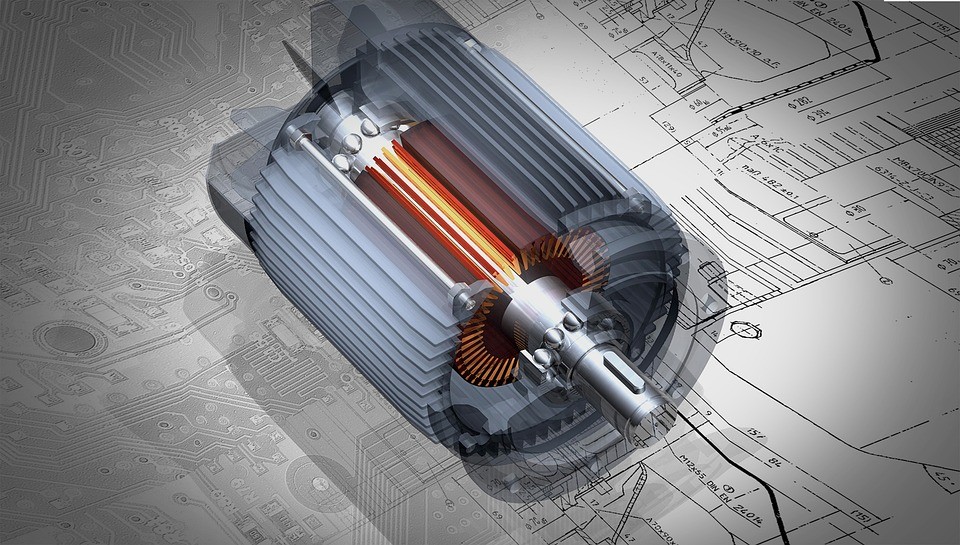 Autodesk Navisworks to the rescue
Autodesk Navisworks is a state-of-the-art construction management software that provides significant insights on running the numbers for building quantities in 2D and 3D architectural models, as an automated tool it can generate precise quantities at the click of a button. Companies that render Construction Material Takeoff Services use this software religiously to accurately predict and plan construction budgets through smart quantification algorithms and software programs.
Closing Lines
As you can judge from the above information, how a Construction Takeoff can actually cause significant disruption in the building process through exceptional innovation and automation. In the future, this part of BIM will hold greater value due to high precision and construction output.
Also get more knowledge about Quantity Takeoff