Architecture, engineering, and construction are necessary sectors, yet they exhibit inefficiency. To meet the needs of the fast-paced construction industry, software-driven BIM tools need to be leveraged. One of the most striking capabilities is BIM clash detection. BIM has continued to transform behind schedule and overaged budgets. A recent survey has unveiled, the use of technology delivers greater value to reduce rework and enhance productivity. Clash detection takes preconstruction to another level to enhance prefabrication and onsite installation. Like any other tool, clash detection is only beneficial in the way how design and construction teams use it. Here's how teams can deploy clash identification and resolution to garner high-impact benefits.
Defining clash detection.
Before deploying clash detection, architects, designers, engineers, and other professionals need to understand what clash detection means. A few software-driven apps or solutions like Navisworks have built-in clash identification and resolution capabilities. However, architects, designers, engineers, and contractors can utilize end-to-end construction management apps like iFieldSmart Technologies to identify clashes.
Clash detection identifies potential interference within a BIM project early in the design stage. As 3D BIM models offer higher visualization and are true-to-life in comparison to CAD-based drawings, there are probabilities of neglecting errors. These errors occur when architectural, structural, and MEPF models are coordinated into a single 3D model. Clash detection reinforces Architects and BIM modeling teams with capabilities to look for errors before actual construction begins.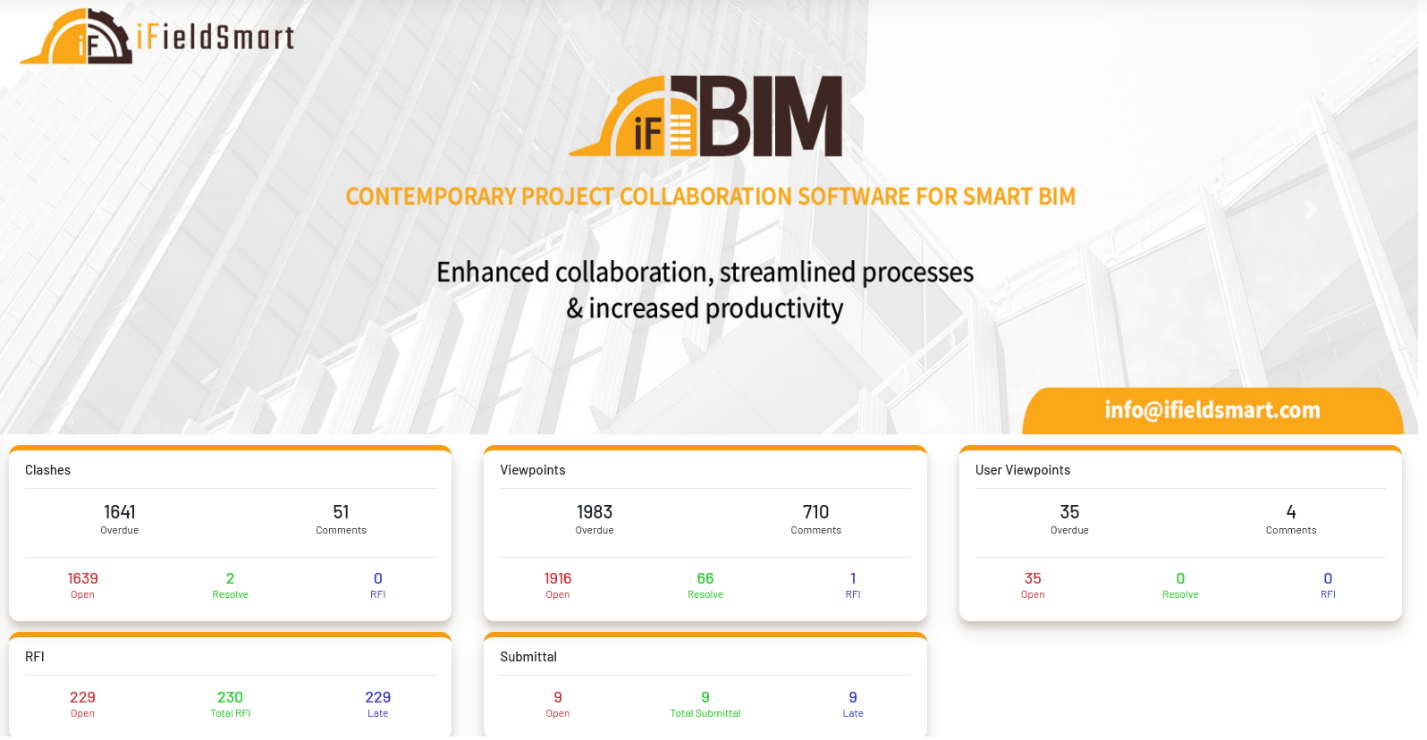 For example, Autodesk Revit, the most popular BIM modeling software enriched with cloud storage tools like iFieldSmart and Navisworks can identify interferences between various disciplines. In-depth reports make it effective to lower rework, mitigate cost and time overruns, and reduce material waste. Preemptive clash detection resolves problems before they are detected later in the construction stage.
Understanding various clash detection types.
To achieve the most out of clash detection through Building Information Modeling (BIM), understanding various forms is crucial. Clash detection falls under three major categories viz. Hard clashes, Soft clashes, and workflows or 4D clashes. Hard clashes occur when two components or elements occupy the same space, for eg. beams running through pipes. Hard clashes identified during onsite construction often lead to rework, and cost and time overruns.
Soft clashes occur when components or construction objects fit accurately, yet there are inaccuracies or breaches in spatial or geometric tolerances. For eg. HVAC equipment does not have accurate tolerances or room for onsite personnel to service HVAC components or occurrence of live wires around water pipes. Soft clashes do not pose problems related to rework or cost and time overages, but risks for tenants after handover.
4D or workflow clashes occur when there are workflow issues or administrative problems regarding delivery or scheduling. 4D conflicts are a result of communication problems, leading to impacting project delays.
Choose the right solution for your clash detection needs.
There is no single solution that fits all clash detection needs. To get the most out of your clash detection needs, you'll need to deploy systems that best suit project needs and individual requirements. Perhaps the most important parameter to consider would be quick and accurate clash identification and software interoperability.
If you have an existing BIM solution, you'll want clash identification and resolution apps like iFieldSmart Technologies that are compatible with Revit and Navisworks.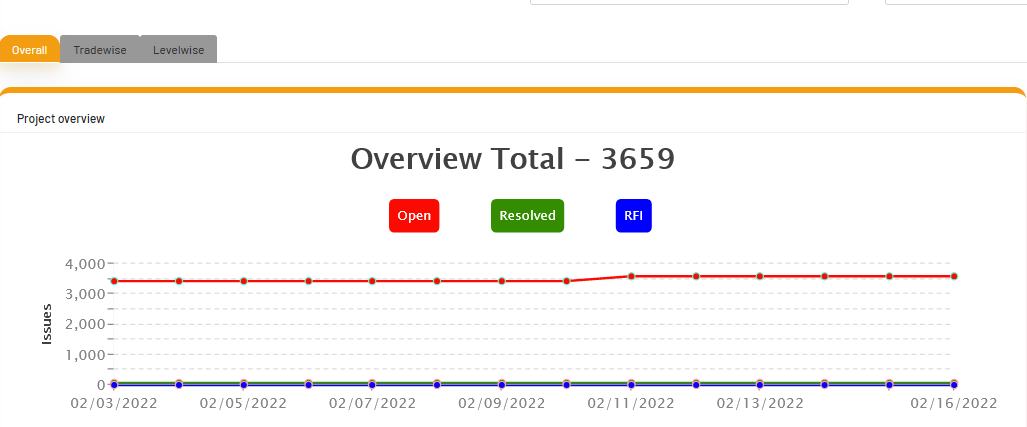 After accuracy, speed, and interoperability, one needs to consider various features that are required. Tools need capabilities to identify and highlight hard and soft clashes. You may not require 4D clash identification, but it is better to acquire these solutions for preemptive insights and decision-making.
Furthermore, think of the capabilities that you require the most. Some clash detection tools provide clash reports, notifications, task management, etc. to improve design and construction performance. Adjustments made sooner can help save on rework, costs, and time.
Deploying clash detection tools for collaboration.
After subscribing to a plan for clash-detection tools, you may need to know how to utilize it. One of the most efficient ways to use clash detection is to think of it as a collaborative platform. Some clashes may seem insignificant but can cause repercussions in the long run. Furthermore, these issues need to be resolved for fabricators, contractors, and other stakeholders to achieve seamless fabrication and installation.

Let clash identification and resolution drive future AEC projects.     
Finally, it is a good idea to approach clash detection for perpetual project improvement. Clash detection reports can support building owners with operations and maintenance, and renovations. The presence of clash detection reports mitigates redundant issue avoidance leading to greater efficiency and long-term sustainability.
Clash identification tools like iFieldSmart Technologies make projects cost-effective and safer.
BIM is one of the most powerful tools for architects, designers, and engineers. However, clash detection enriches the capabilities of BIM even further. When you know how to use these tools, you can extract high value for multiple projects. These tools are exceptional in a silo, and even better when paired or used with other BIM software.
Visit Us:- www.bimengus.com