Subject to a myriad of reasons and market fluctuations, construction can be extremely competitive. The economic survival of construction companies and the victory of each construction project rely on effective construction coordination/management, accurate planning, improved use of resources, and performance – in simpler words, powerful construction management. It is impossible to achieve success in the field without best-in-class construction management apps or software. New and existing construction firms cannot showcase negligence in construction management.
"A study suggests, that those new construction companies that are in business for less than 365 days, fail at a rate of more than 35%."
Construction management involves the use of processes, services, and software from planning to construction and operations – which includes scheduling and budgeting. There's a myriad of construction management software or apps being created and used by construction professionals and firms, yet iFieldSmart Technologies have set the bar higher with construction management capabilities like no other.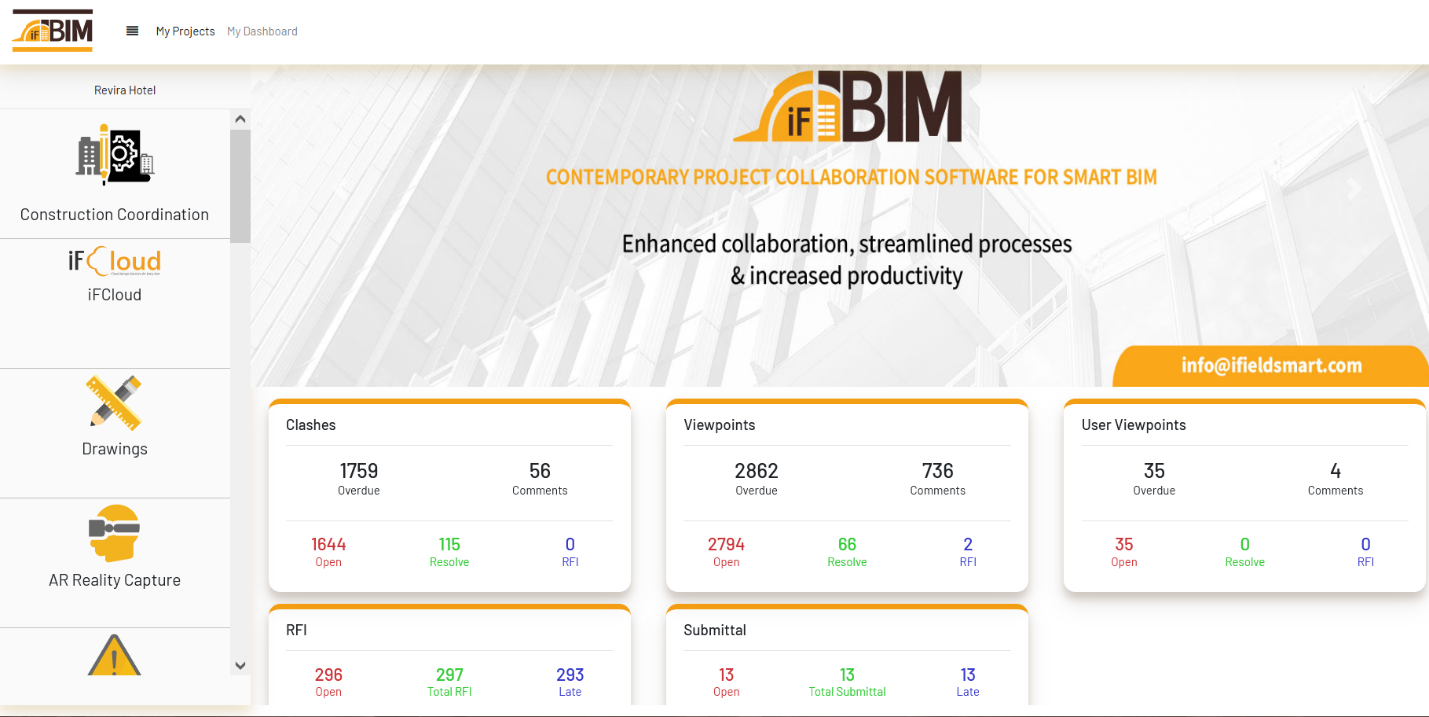 Top 5 consequences of inaccurate or inefficient construction management.   
Your construction budget overshoots – you're going to lose out on money and profits
You'll run into project delays – you'll pay for more man hours, materials onsite are delayed, and budget creeps will set-in
Expensive equipment will breakdown – continuous maintenance of equipment onsite, malfunctions, or replacements will create cost overages
Non-compliance with safety regulations – conflicting documentation can give rise to lawsuits and costly vulnerabilities
Poor communication issues within multiple remote teams – silo workflows lead to cost and time problems, and other disastrous outcomes
Continue reading as we add in the benefits of preemptive construction management and powerful construction management apps like iFieldSmart Technologies.
Essential construction management leads to productive project management.
Construction management entails the successful management of a construction project for scheduling, costing, build quality, onsite safety, function, and opportunities. Effective construction management in reality is the only reason to describe the advantages of construction management. Powerful construction management requires a myriad of skillsets reinforced with data-driven cloud apps to support methodologies and people involved in the project. Lack of cohesion, silo workflows, etc. may lead to poor project management. If your next or existing project lacks effective construction project management, call our team at iFieldSmart Technologies to schedule a demo to resolve your pain points.
Agile construction management mitigates delays and augments project efficiency.
Chokepoints can arise at any stage or lifecycle of a construction project as it involves planning, budgeting, material procurement, labor needs, subcontractor outsourcing, etc. Any choke point at various stages leads to added costs and project delays. For example, if laborers are ready onsite, yet, if materials have not arrived, the project has already lost time and money. If electrical contractors don't finish on time, drywall contractors cannot start their work. Construction management apps ensure every activity and stage is coordinated to achieve high performance and improved efficiency. With redundancies set in place, planning contingencies can be incorporated, alternatives can be reinforced into processes, and budgeted costs can be achieved.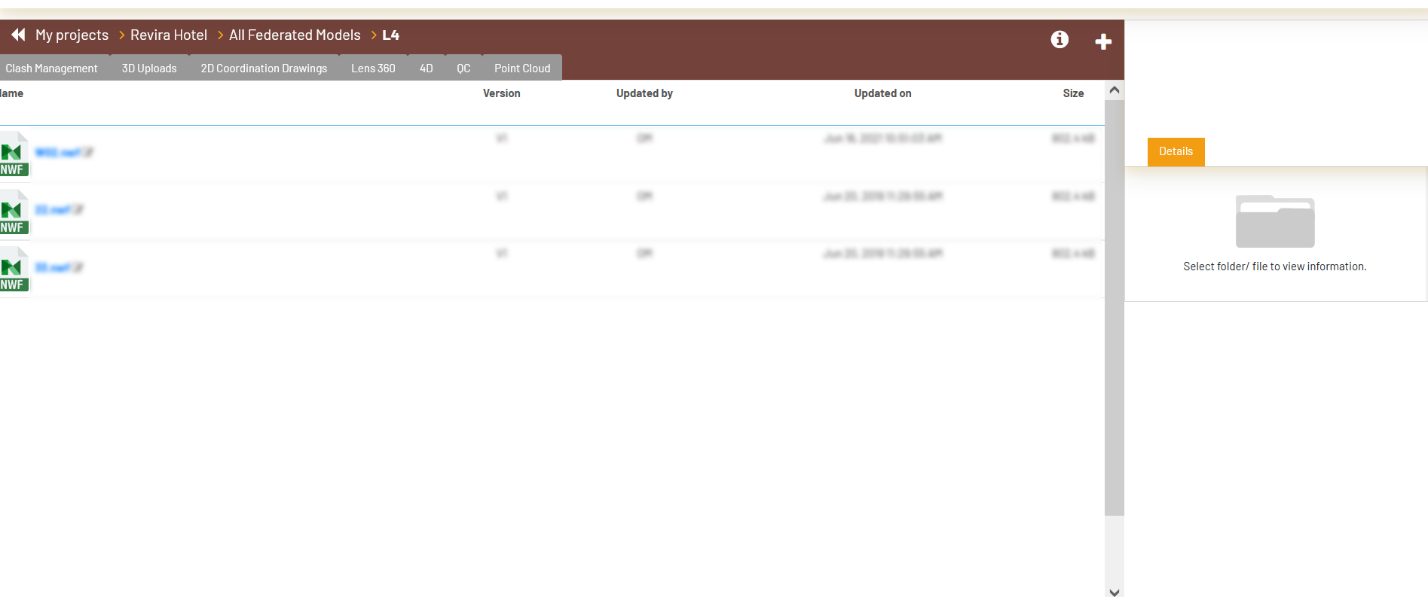 Improved construction management ensures demanding projects move within budget.
Construction is competitive, leading to tight bids and margins. Staying on budget is crucial for the long-term feasibility of a construction firm. Data-driven construction management ensures projects stay on budget wherein consistency through bidding to a concept, and on-site operations. Available construction methodologies identify and resolve areas of conflict with budget shortfalls, supply chain issues, and unrealistic calculations. Budget formulations, supplier outsourcing, implementation of proper techniques, waste mitigation, etc. are direct outcomes of proper construction management.
Construction management enhances communication.
Proper construction management ensures every party involved viz. contractors, suppliers, workers, engineers, etc. stays on the same page. A streamlined flow makes sure digital communication stays in a single cloud location. Proper construction management leads to actionable outcomes through a proper chain of command. Avoiding communication gaps with clarity of communication can lead to quick turnaround time and avoidance of unnecessary rework.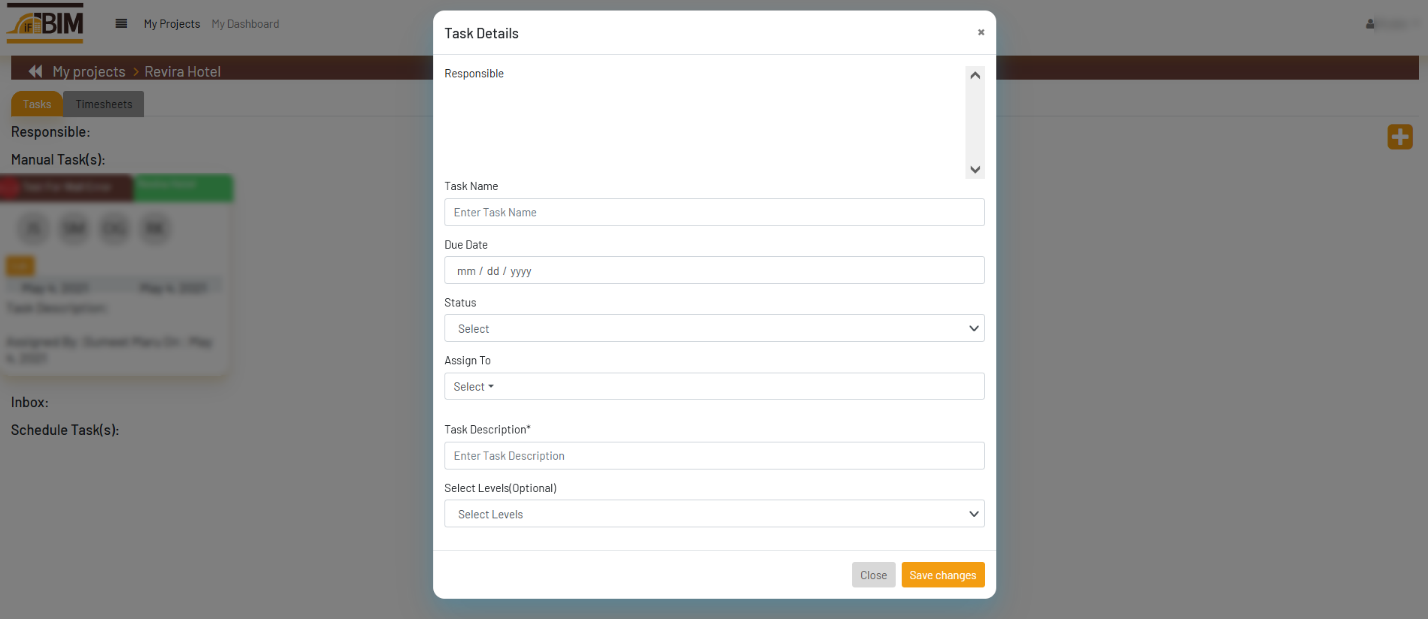 Quality control can be upheld with construction management.
Each construction project needs to meet client expectations and comply with safety standards and quality. The road towards these goals can lead to complications that need solutions to navigate. Compliance and quality control through construction management leads to a streamlined workflow. Construction management accomplishes these outcomes through standards and guidelines for every project. Quality control requires the preparation and application of procedures and guidelines for inspection and certification. Quality control adopted by a centralized cloud app for construction management eliminates problems in quality issues whilst saving time and controlling potential quality issues.
Improvements in onsite safety can be achieved through preemptive construction management.
Construction safety can be compromised when safety guidelines are not met. Having a construction management app in place with accurate and complete visualization through a single dashboard can fill potential onsite gaps, resolve hazards, and mitigate risks. Effective reporting systems to identify and isolate challenges require proactive construction management. Devising a core strategy that can be enriched with cloud-driven construction management apps leads to improved onsite safety.
Construction management software avoids field disputes and drives outcome-centric solutions.
When construction management functions as it should, disputes are mitigated. These include those with contractors, clients, suppliers, inspectors, etc. Preemptive construction management prevents such disputes from delivering quick and positive resolutions.
Avoid disputes by adhering to guidelines, monitoring, and work validation
Identify potential dispute areas through proactive construction management
Optimize solutions when disputes are identified
Greater rework can lead to more than ten percent of the project costs. Construction management processes and apps help in minimizing project costs through an accurate project scope. Additionally, the proper management of construction documents like 2D files, AR/VR files, 360 documentation, 3D models, etc. minimizes litigation and disputes.

Based on a study by the United States Department of Commerce, at least 96% of construction firms tend to fail before a decade of operations.
Wrapping it up.
iFieldSmart Technologies has taken construction management capabilities to another level with a single dashboard cloud-based construction management app that simplified construction management for a myriad of stakeholders. Proactive task management, 2D file handling, 360 documentation, reality capture, progress project monitoring, and other capabilities can be leveraged for efficient field operations.
Schedule a quick demo.
Visit Us :- www.bimengus.com/schedule-meeting