Construction project managers are responsible and directed to oversee project operations for a building project. A construction project manager collaborates with architects, engineers, and other project stakeholders from start to end. Construction project managers are trained professionals who can lead the team, and hold exceptional technical expertise. These professionals are responsible for taking the project to successful outcomes.
Construction project managers are key personnel who communicate and collaborate with architects and engineers to generate building plans, create schedules, and figure out material & labor costs. Achieving project outcomes on time and budget are key responsibilities of construction project managers. Construction project managers need to go beyond the usual responsibilities and take charge of other tasks viz. hiring subcontractors, manage time and budget, allocate resources, and collaborate with key stakeholders.


This article focuses on construction project managers, their key responsibilities; and the integration of construction management software to assist project managers to manage their projects with greater productivity and efficiency.
Plan & layout project tasks
Construction project managers not only need to plan and execute their work but plan and allocate work for various teams. Specialist project managers are responsible for determining work that needs to be done, and forecast project requirements. In the planning stage, construction project managers responsibility includes –
Allocating tasks for the complete team
Estimate precise costs
Build roadmaps and schedules for the team and deliverable
Perform project follow-ups or oversee tasks
Review project requirements to keep the project on track
Construction project managers can leverage tools and features from iFieldSmart Technologies to plan and layout projects. With files stored, accessed, and shared on the fly, construction managers can allocate tasks, build proper roadmaps, perform project follow-ups, and get the project on track.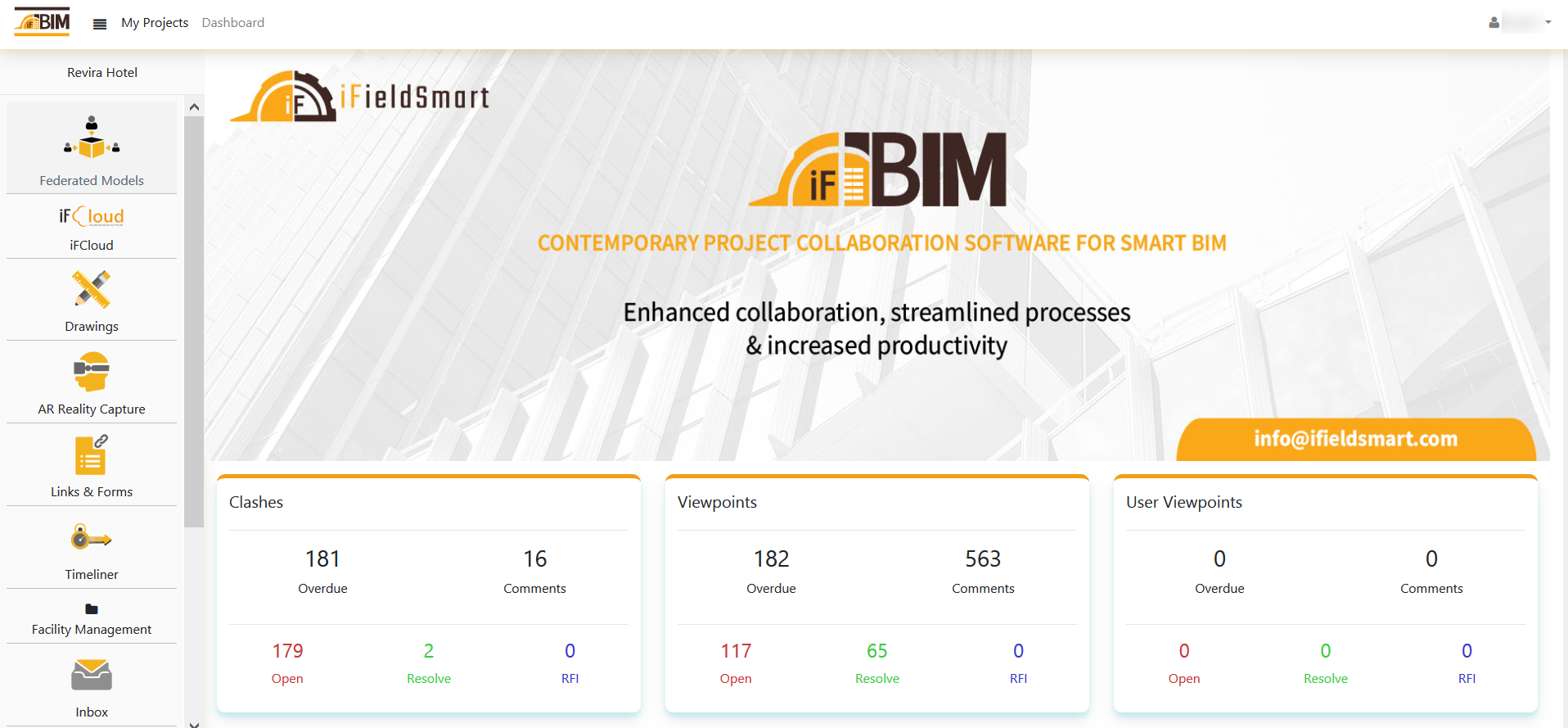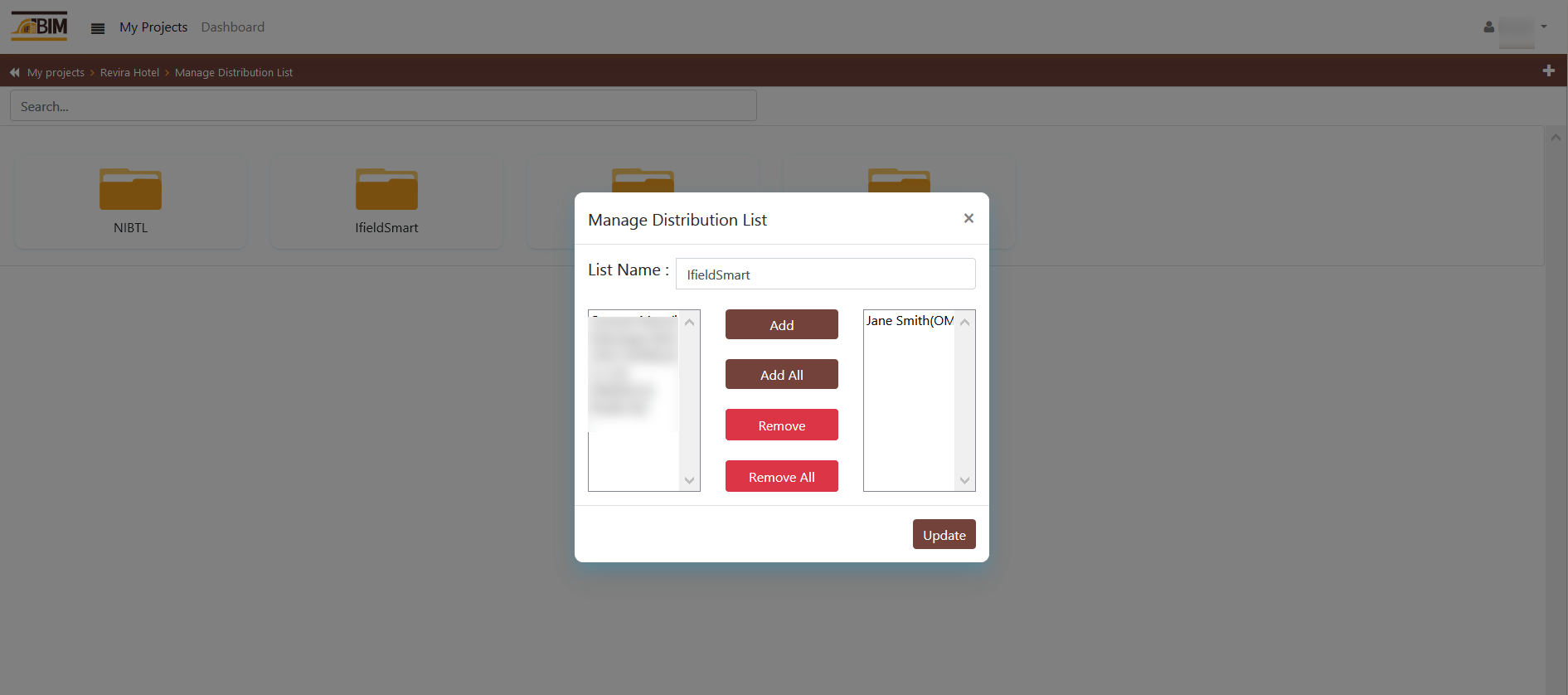 Construction project managers are considered the right people to hire, manage, or fire people. They are responsible to pick the right talent to handle tasks for specific projects. Supervising people or teams can be challenging and complex as attention to detail needs to be taken care of through coordination and direction of back-office and onsite personnel.
Goals are key parameters for construction project managers to consider. It is one of the most crucial responsibilities of the construction project manager. The client needs to approve and sign specific goals that are set by the construction project manager. On the contrary, the project manager needs to review conditions of contract performance, calculate work precision, manage project requirements, and deliverables. Specific goals determine the type of supplies and personnel required for a specific project. Successful construction project managers are the ones who set clear and robust project goals.
Through clear workflows and activity monitoring, clear goals can be set for every project. Separate folders can be set for every trade, level, etc.


Following project deadlines are the most challenging aspect of being a construction project manager. There are complex projects that need to finish in a specific time frame. Everything needs to be considered in that time frame. Time overruns can lead to high budget costs, there are various challenges like rework, material waste, poor collaboration, impractical expectations, etc. All these challenges can lead to project deadlines being overrun. Time overruns can lead to project penalties as well.
With accurate schedules of each activity, room, level, etc. construction managers can assign tasks to various individuals or teams with accurate start and finish dates.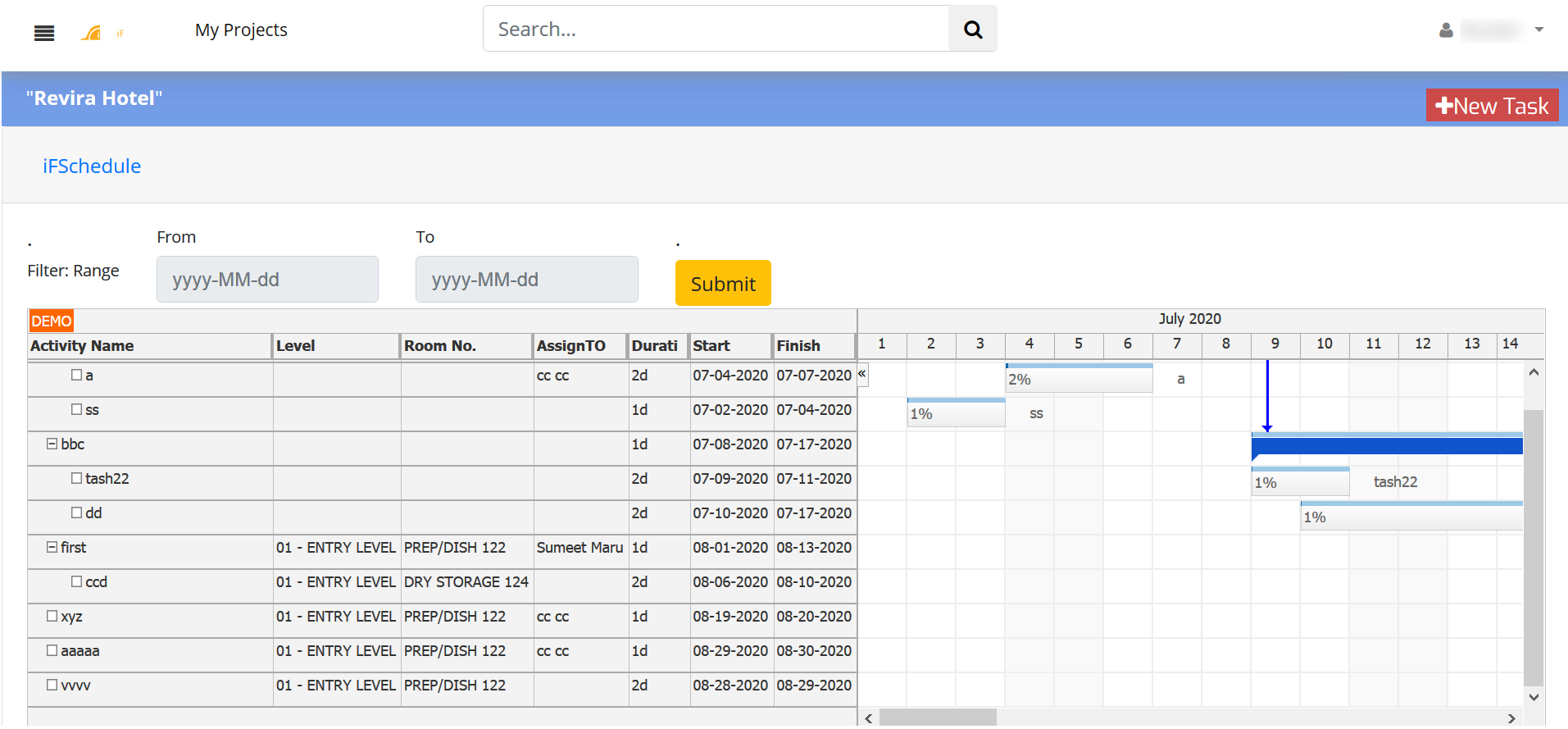 Construction projects include extensive commercials. As construction project managers, you need to consider the element of money whilst planning the project. This is achieved through accurate cost estimation. There is various construction management or cost estimation software that can help get the job done efficiently. When the project begins, construction project managers need to make sure the team performs all the activities efficiently and stays on budget. Costs need to be monitored through precise estimates, market comparisons, and mitigation of unnecessary project costs to continue project progress on budget.
As projects work on schedule, construction project managers can leverage staying on budget through early clash management. This saves on time, rework, and helps projects finish within the proposed budget.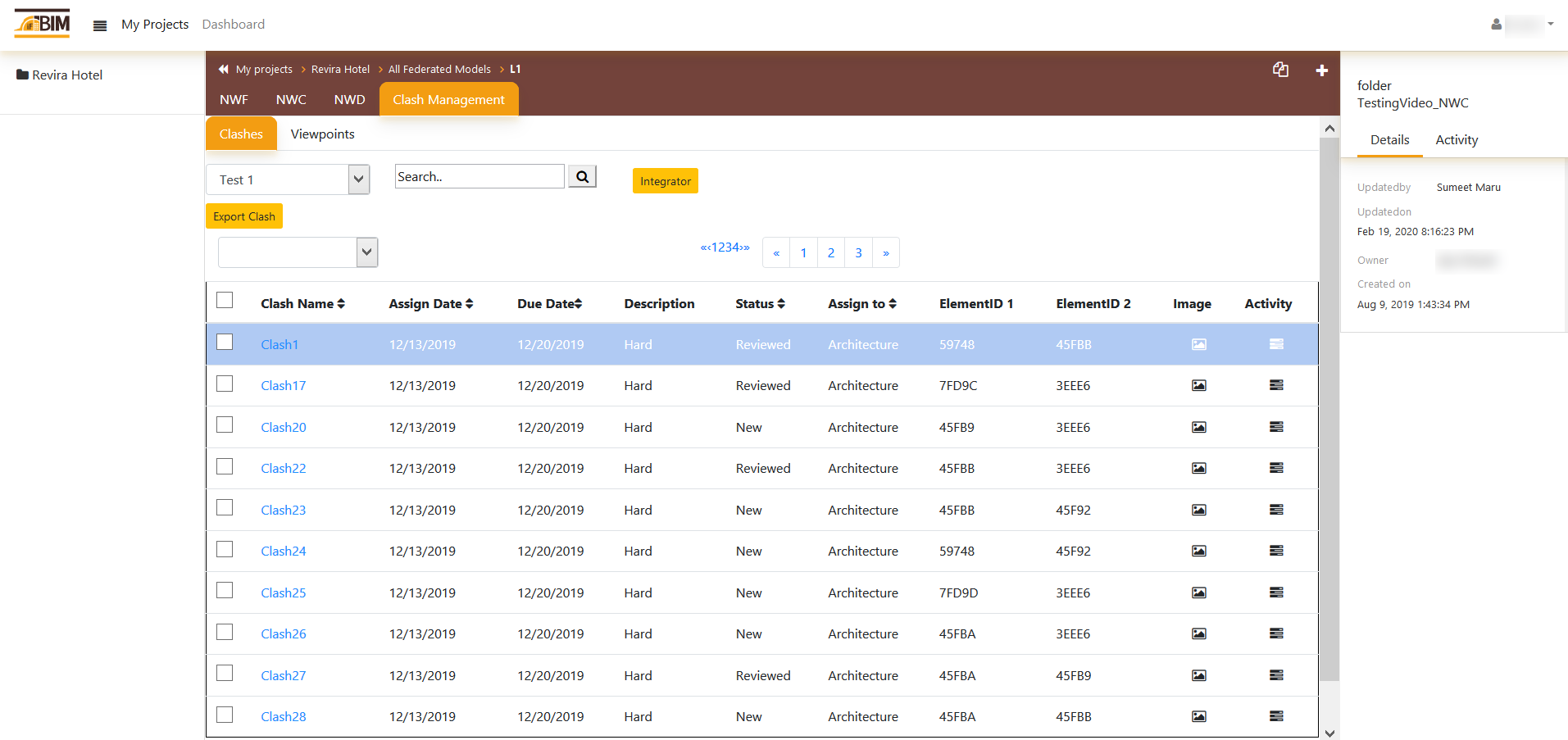 Keep stakeholders in the loop
Project managers need to keep clients, owners, and stakeholders in the loop. Being clear and transparent about project performance progress helps clients and owners make informed decisions. Communicating and collaborating with top management, owners, or clients early on in the project helps resolve issues quickly. This helps the whole project garner holistic success through weekly reports, policies, manpower, material, and equipment requirements, etc.
iFieldSmart Technologies assists construction project managers with the power of video collaboration to keep all the stakeholders in the loop. Architects, engineers, clients, owners, etc. can access the power of cloud storage to store, access, and share files from a single point of truth.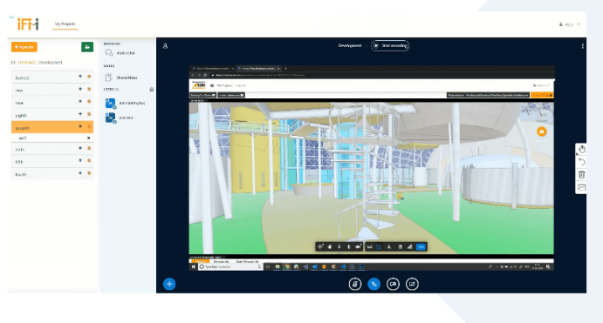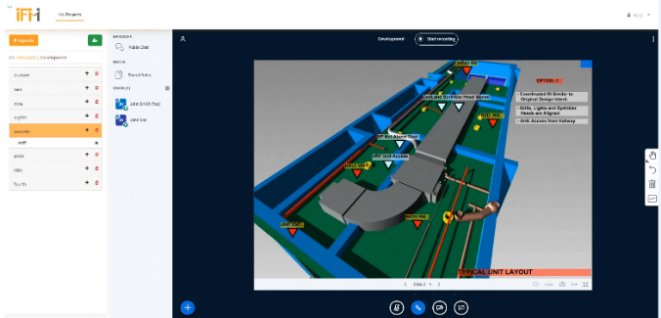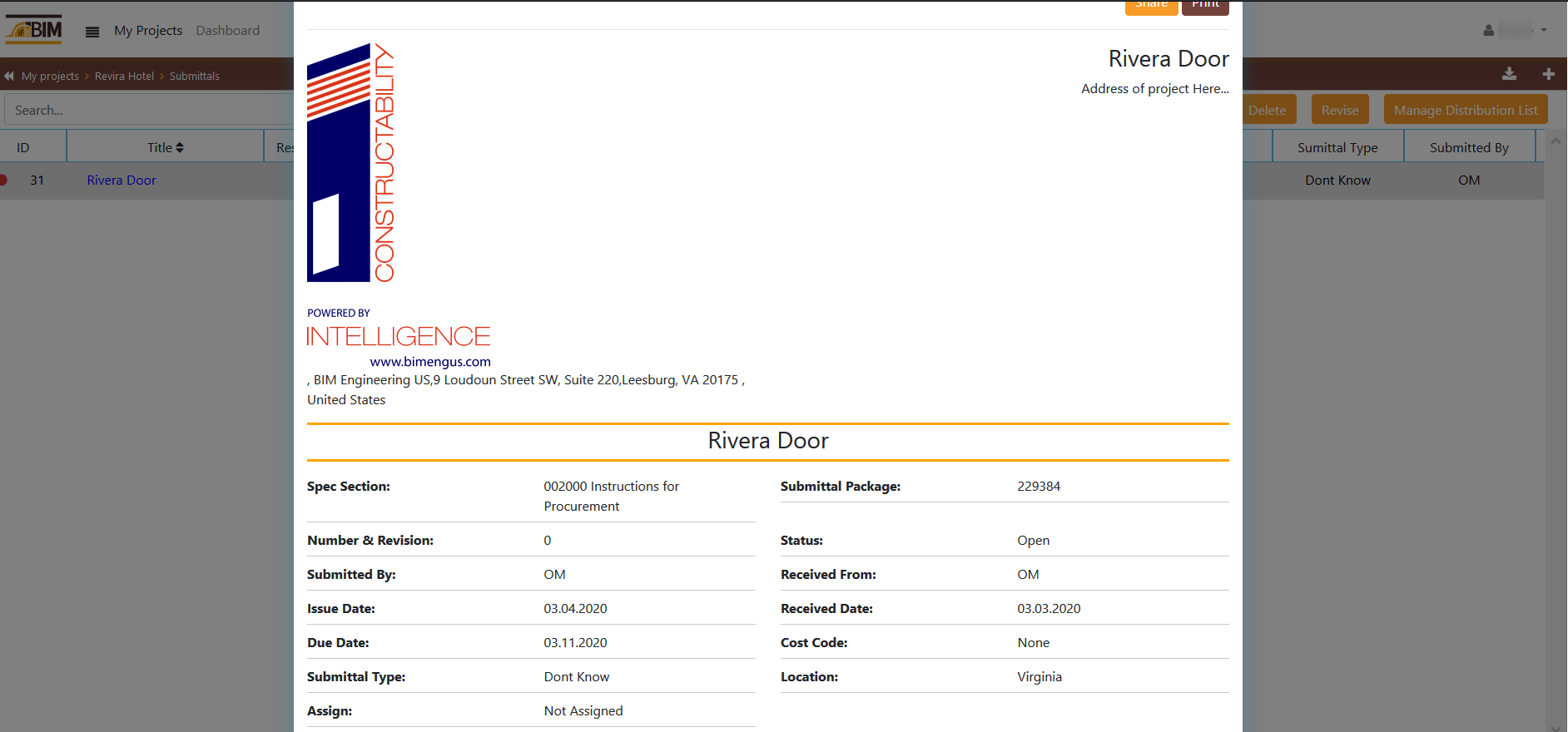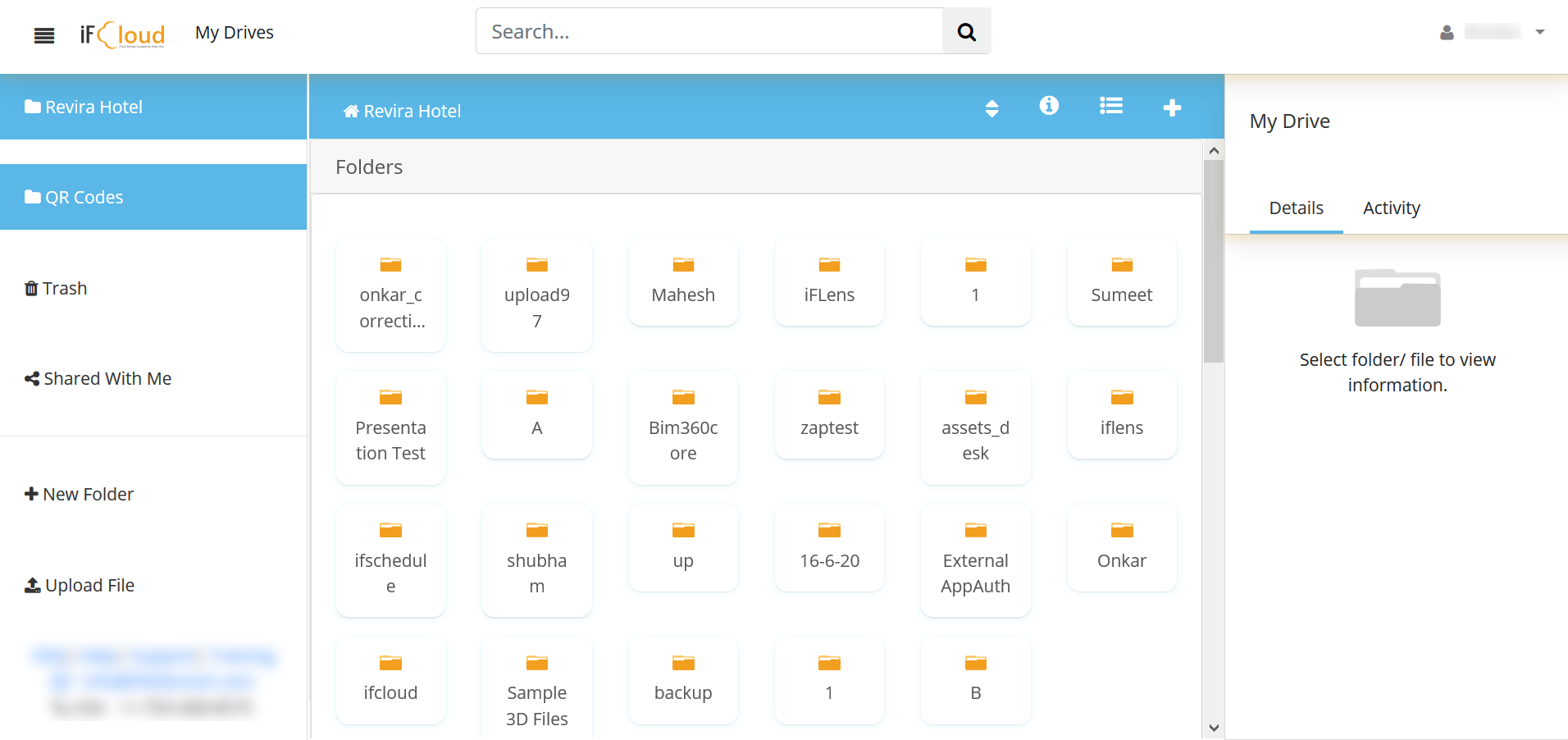 As mentioned above, keeping stakeholders like clients and owners in the loop resolve project disputes, other things need to be done to keep everything in perspective and under control. Construction project managers hold the responsibility to resolve a myriad of disputes that occur between the back-office and construction site. Unresolved disputes can lead to complete project failure. Resolving these challenges requires robust preventive measures in place and processes & technology to resolve conflicts quickly.
Disputes can arise in any form of viz. disputes between teams, contractors and sub-contractors, owners and clients, third-party vendors, etc.
With comprehensive collaboration for every trade, iFieldSmart Technologies products like iFMeets, iFCloud, iFBIM, etc. help construction project managers resolve project problems at a very early stage. This helps save on time, budget, rework, and more. Project managers can leverage detailed Issue management reports, RFI reports, Submittal reports to gain a clear understanding of project performance, and resolve problems early on.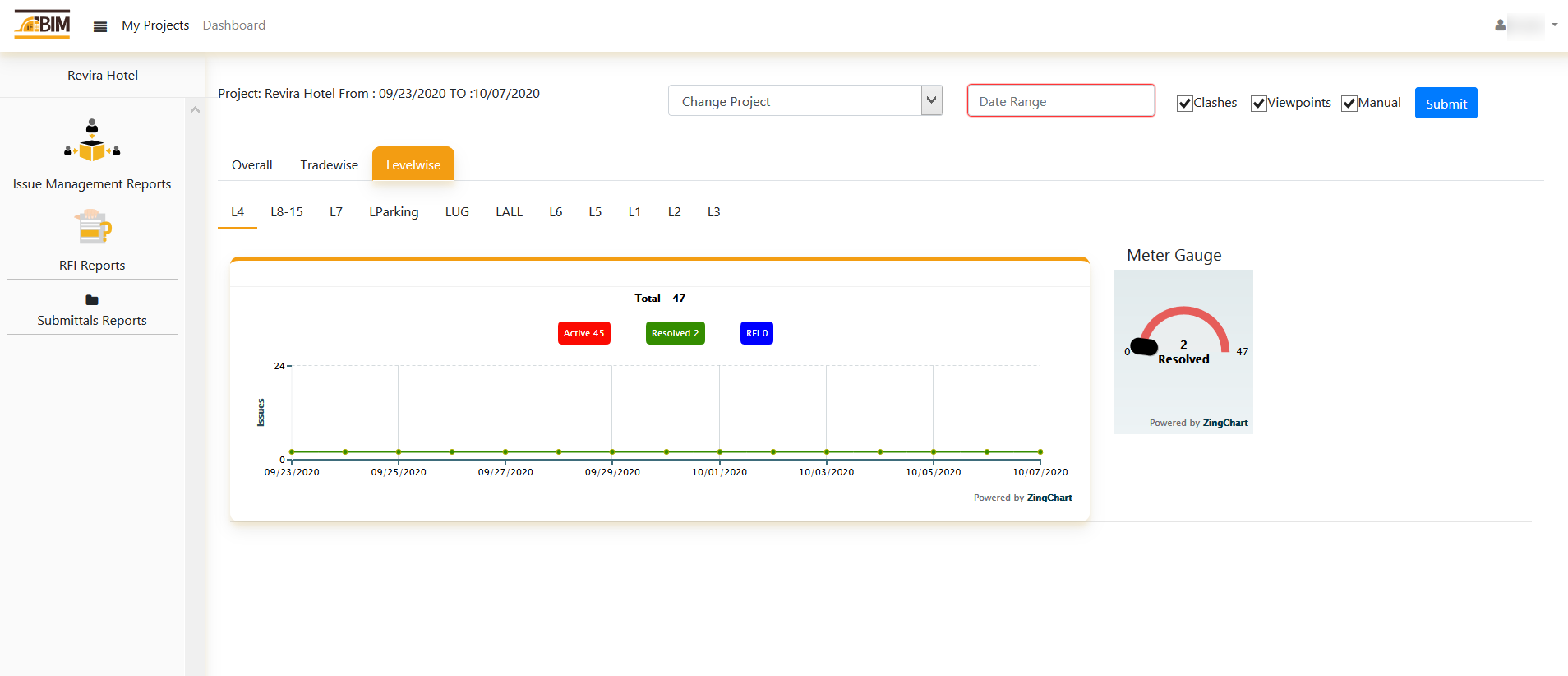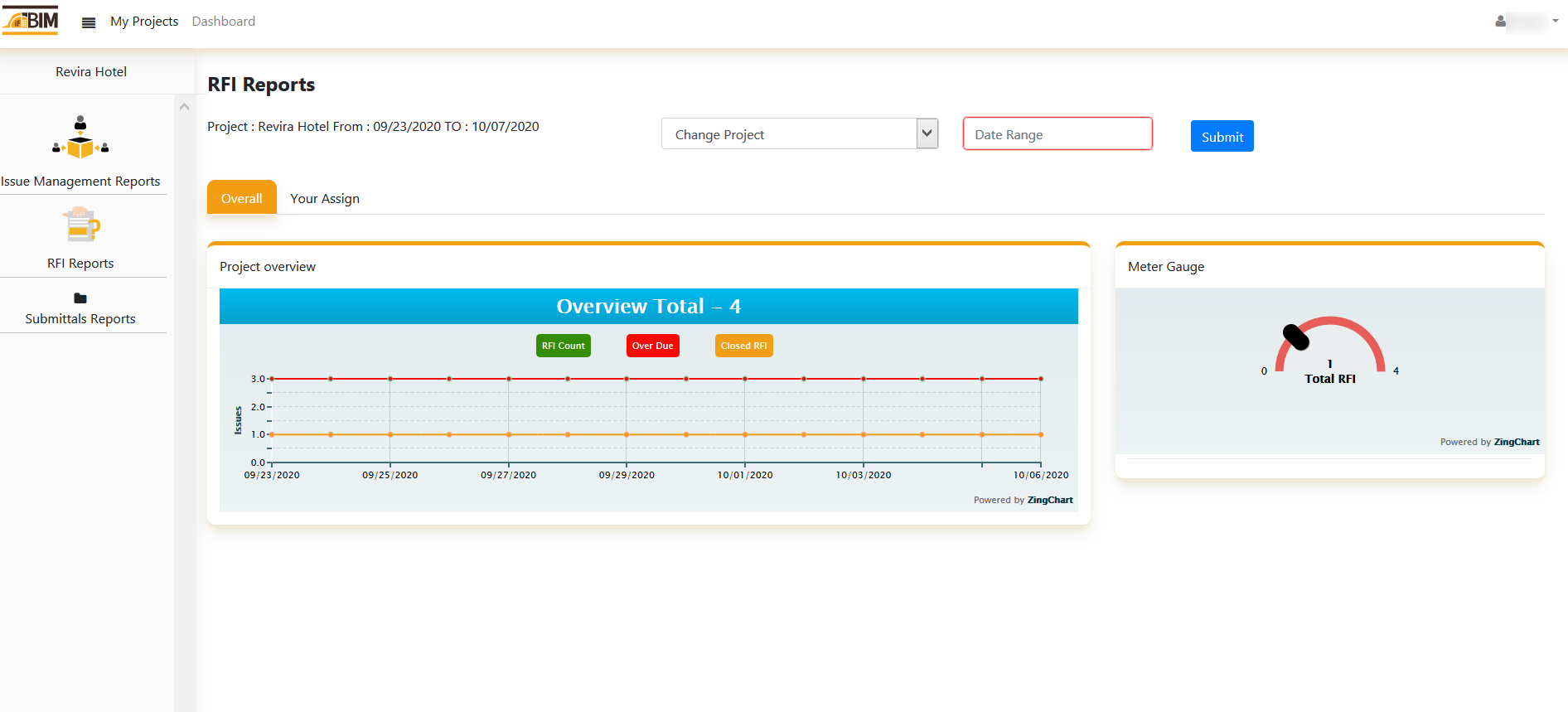 Prepare or draft contracts
Every piece of the project task, activity, people, materials, equipment, etc. needs to be written in a contract. This contract holds between the builder and the owner. It is the contract every project manager needs to know about. On the contrary, there are contracts like draft contracts that need to be covered as well. These contracts are made with Architects, Subcontractors, Material Suppliers, or any other third-party personnel involved in the project.
Managing or mitigating risks is a skill, a construction project manager needs to have. Project managers can integrate top construction management software to perform tasks and activities more efficiently. With complete automation, project managers can leverage a full-stack cloud IT ecosystem to enhance project performance and leverage better productivity at every project phase. Cut project risks through productive collaboration, and get access to real-time data to make informed project decisions.
Risk mitigation is key when it comes to iFieldSmart Technologies. With a myriad of features and tools to offer, construction project managers can leverage enhanced collaboration, streamlined workflows, improved productivity. With data at hand, every project trade and the team stays informed, thereby mitigating project risks.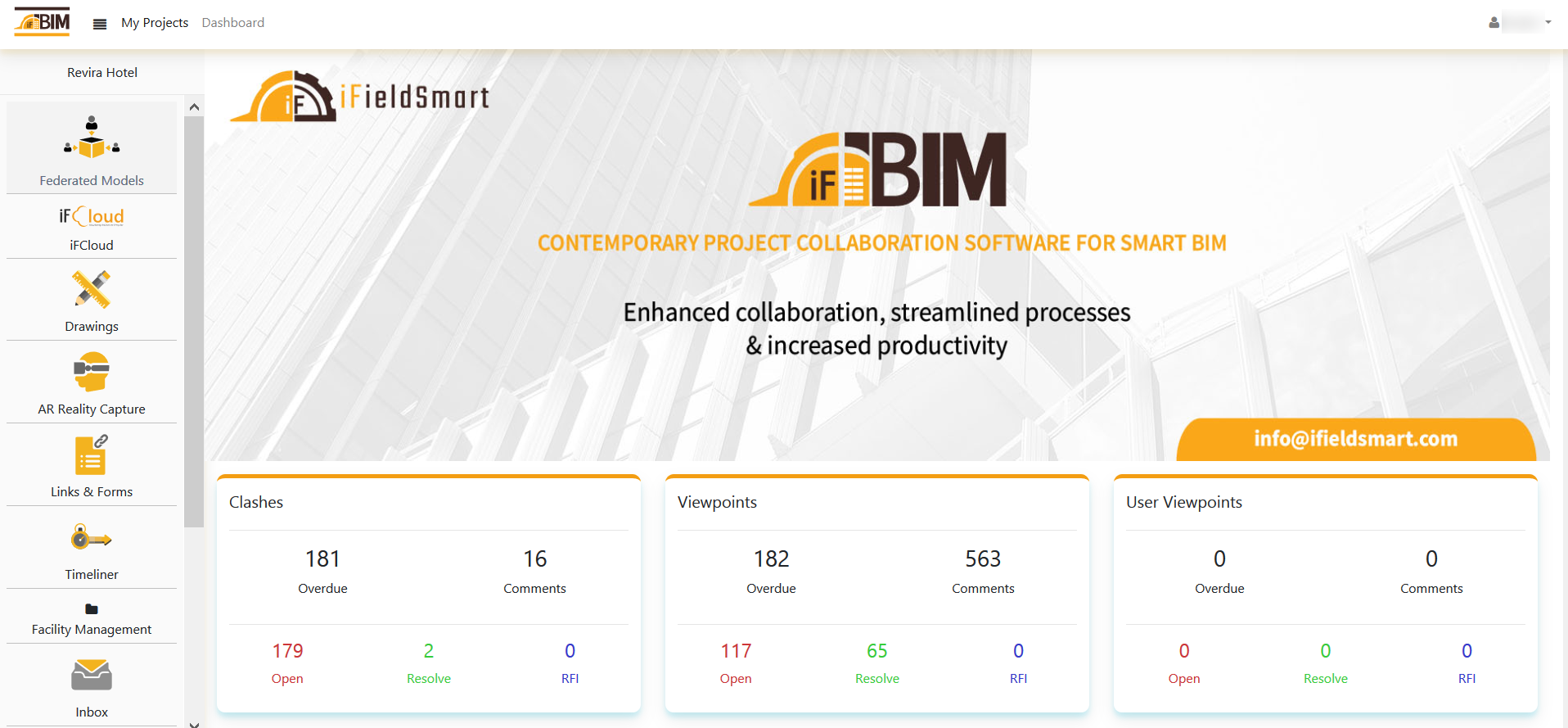 Conclusion
While construction project managers need to handle various project roles for each project, the use of their skills and construction project management software is the key to success. A construction project manager assists various teams to collaborate effectively on quality deliverables and successful outcomes. Construction project management software from iFieldSmart Technologies helps construction project managers collaborate better, reduce project rework and material waste, avoid budget and time overruns, and more. Construction project managers have a larger work scope, and these various responsibilities are crucial for successful project completion.
Contact Us: – 703-994-4242
Visit us: – https://www.bimengus.com