A BIM execution plan (BxP) or Project Execution Plan (PxP) is a simple, yet powerful document that describes the integration of BIM, with complete details about what needs to happen or what are the goals of Building Information Modeling for a specific project. MEP Engineering firms need to assign lead BIM coordinators for major technical trades or disciplines like Architecture, Structural, MEP, interior design, etc. A lead BIM coordinator needs to collaborate with the entire design or construction team to handle project for various responsibilities.
Absolute recommendation for BIM Achievements
A BIM execution plan (BxP) is a vital roadmap that provides precise information about your project requirements, and thus facilitates successful integration of Building Information Modeling (BIM), it also serves as a tool for various AEC industries and MEP engineering firms to score contracts for BIM projects. BIM execution plans or Project Execution Plans (PxP) provide robust information or knowledge to various team members as work is coordinated with the design team, owner and the contractors. In simplicity, it ensures all the information regarding a BIM project is communicated to all the team members and trades. It is a highly recommended document for all projects where BIM is implemented.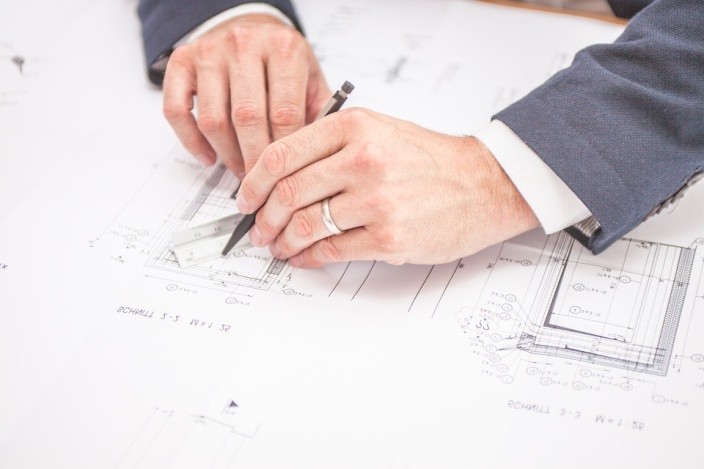 Win more contracts
A BIM execution plan provides various trades like MEP Engineering to gain a substantial advantage over the design, build, and construct process with efficiency and accuracy. This execution plan has the power to create and extract detailed building information models, before the actual construction process actually commences. There are two kinds of BEP's, pre and post contract BEP.  A pre-contract BEP is prepared by a supplier pitch their proposed approach, capabilities , and abilities.  Once the contract has been awarded, the supplier needs to submit a final project execution plan to confirm the capabilities of the chain of command. It provides information on who is responsible for what, and at what stage of the BIM process. A robust project execution plan saves your clients excess costs and time, whilst measuring expectations and deliverables.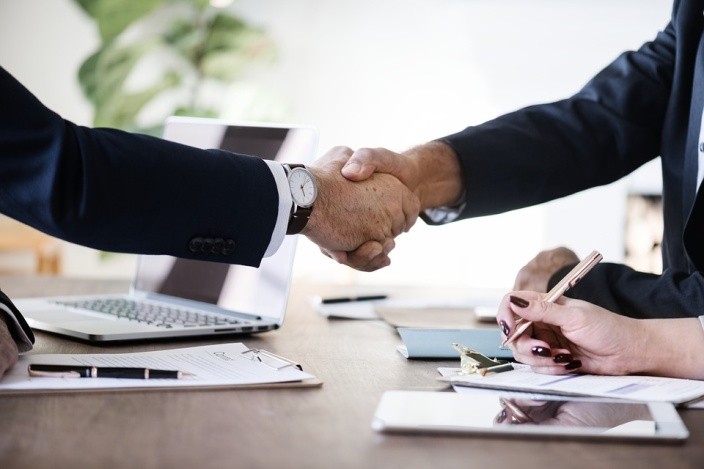 Define what needs to be done
MEP Engineering firms certainly need to have one done and approved as communication is critical in any BIM project. With a BIM execution plan in place, it becomes much easier for every team member and company stakeholder to communicate on the same platform, as it describes what needs to be done, &  what is expected from individuals and teams on a certain project. There's a ton of information that is included in the plan like BIM file generation, managed and shared documents, roles and responsibilities, key deliverables, milestones, level of development, and more. In terms of MEP engineering, what needs to be created is an engineering plan that uses MEP design for simulations, analysis, and documentation, and even identify tools.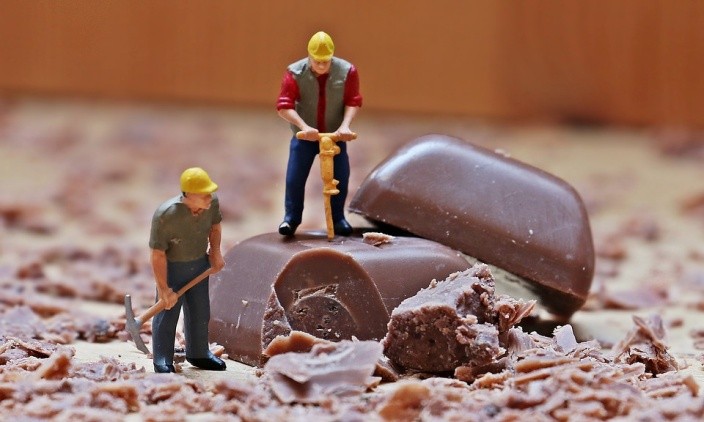 Level of Development (LOD) is influenced by Project Execution Plans
As a BIM norm, the Project Execution Plan needs to be done in terms of data development modeling and model exchange. The BIM design team shows general design and the required layout of multiple sub-systems like MEP and structural models. This subsystem showcases initial selection and layout of building components. BIM execution plans also include model accuracy and tolerance, wherein precise design dimensioning, analysis, and construction data needs to be given in terms of accuracy and tolerance. The application of BIM design in MEP Engineering firms also integrates Level of Development (LOD) to clearly emphasize on BIM maturity and LOD required for multiple life-cycles of the project design. The LOD for MEP can start at 200 for design development, and move to 300 to 400 for Construction, and stay in a range of about 350, 400, and 500 for deliverables.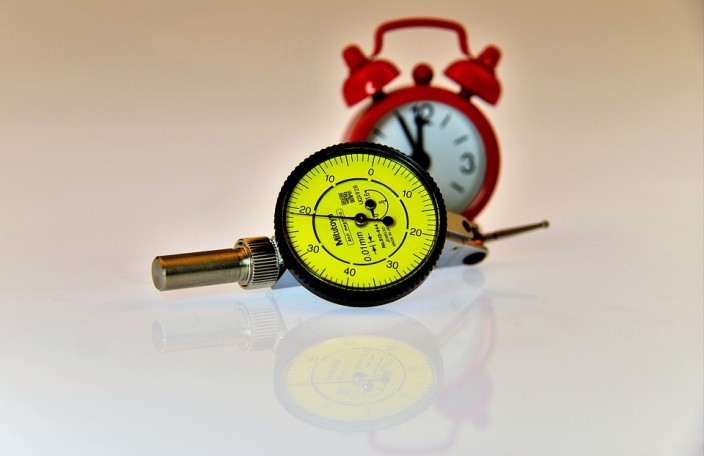 Closing take on BxP
BIM files deliver detailed information in terms of rich data stacks. These can be accessed by various stakeholders of the company, but a BIM process also requires a comprehensive BIM implementation from various trades and parties like MEP engineering, structural, architectural, sustainability & energy, project estimations, and more.
Click here to read more blogs related to BIM Technology