A paradigm shift in BIM has already transpired throughout the world. Most of the engineering companies in the United States have adapted to new technology across various industry verticals, but our focus lies on an industry vertical that speaks "Construction" or to be very specific "Building Information Modeling". There's a long list of companies that provide value engineering for various clients in the US, but we'll be listing Top 10 Engineering Companies in USA that deliver BIM services. Moving forward, let's delve into various services rendered by these enterprises. It's not just the government that has been cooperative about this technology, but private universities and organizations are also supporting the adoption of BIM in the US.
The Technology Movement
It has become mandatory for construction companies in most of the countries to introduce BIM for all their construction projects. The BIM ecosystem revolves around team collaboration and problem solving. It has become a standard in the AEC industry, and channel the way we do business . The need to educate construction professionals in the field of BIM has taken an up-curve, wherein various countries like United Kingdom, United States, Australia, Finland, and more provide BIM education in universities or deliver private lessons offline and online for individuals to learn on the fly. It has been predicted through sources that the global BIM market share and size would actually cross the 10 billion dollar mark by 2022.  Building Information Modeling or BIM is an intelligent process of working together, or a methodology wherein integral design, construction, and maintenance of a project can be worked on by mutual exchange of data resulting in digital description of a construction project.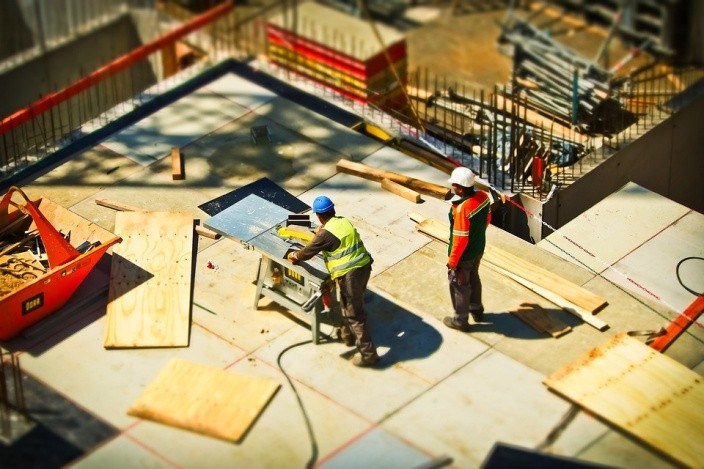 BIM engineering services. What are they?
BIM promises to be interesting in 2018 with new technologies that would be integrated into existing systems. Many companies have benefited, and will continue to do so through reduced failure costs and enhanced productivity. Top engineering services companies in USA provide services like MEP and Coordination Services, Submittals Management, MEP Engineering Services, Facilities Management, Take Off's, Fabrication Services, Point Cloud Modeling, & more. In parallel to existing technology, there are several Upcoming Trends like Artificial Intelligence, Algorithmic Modeling, Generative Design, Photogrammetry, and more.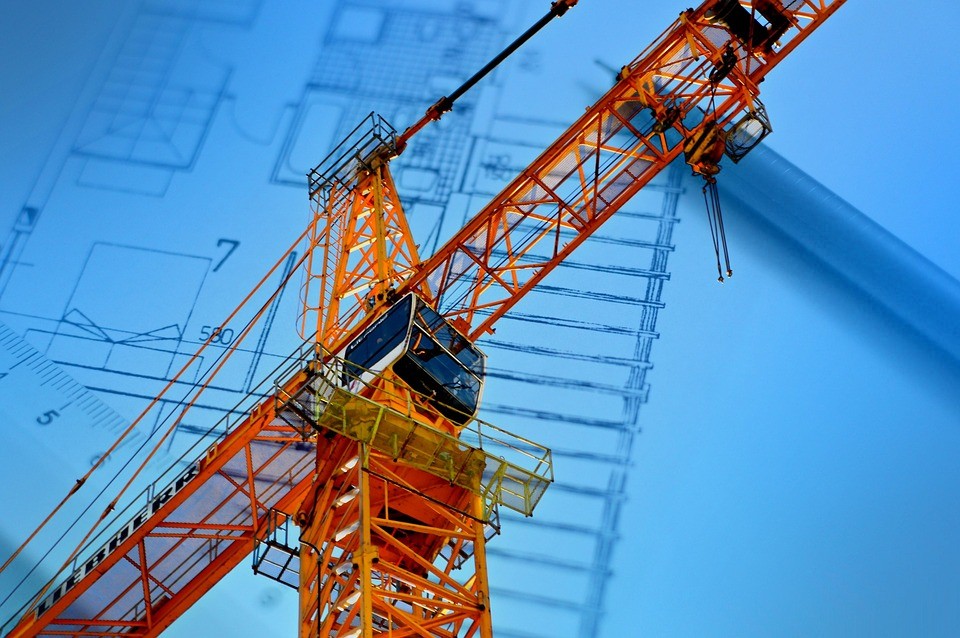 Where we are, and where we are going?
Advanced BIM Technology is moving towards deeper data manipulation and data optimization. As a pulse, we are actually assessing the model through gatherers of information, and crank out many options in the timeline. To build a building, it needs to inform all the stakeholders through various technologies like parametricism and algorithmic modeling.  From a futuristic perspective, it can be stated that critical information will be used to inform buildings through greater collaboration and interoperability, reduced waste & cost, and quicker turnaround times. BIM in the present and future proves to be the most pragmatic way to design buildings in the future for –
Urbanization
Limited Natural Resources
Smart Designs
Model Intelligence
Mobile cloud applications
3D laser scans
Green Building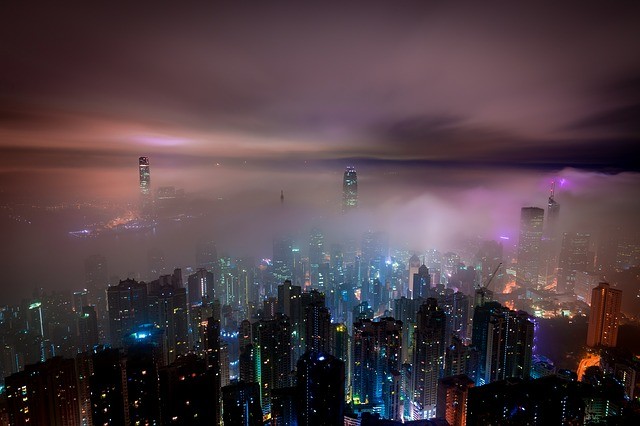 Companies in the US that are thriving on BIM
As mentioned above we were going to list Top 10 Engineering Companies in USA, which render top-of-the-line BIM services for a global clientele. Listed below are some of them –
HOK(hok.com)
Stantec(stantec.com/en)
Engworks(engworks.com)
BIM Engineering US(bimengus.com)
Sanveo(sanveo.com)
US BIM Services LLC (usbimservices.com)
Virtual Building Studios (virtualbuildingstudios.com)
Skidmore, Owings & Merrill(som.com)
SmithgroupJJR(smithgroupjjr.com)
CallisonRTKL(callisonrtkl.com)
Closing lines
There are various factors that have set the ball rolling in the construction industry. It is absolutely clear that the use BIM Construction Technology is on the rise. BIM can be implemented for industries of all sizes, and now has become a necessity in major construction projects. It is absolutely clear that BIM improves construction efficiency and productivity, as well as prolongs building life. This was everything related to the Top 10 engineering Services Companies in USA for BIM.