McKinsey reports more than 98% of mega projects are challenged by cost overages of up to 30%, and 77% of them are 40% behind schedule. As these stark challenges continue to inhibit stakeholder bottom lines, construction documentation management plays an important role in lowering time and costs. In this blog, we will continue to investigate construction document management and 360 photo documentation as key drivers to accomplish projects on budget and time for greater ROI through each building phase.
Modern-day construction does not delve into extensive paperwork; seeing a plan come together to deliver projects is an integral part to shape modern and habitable communities. Navigating around challenges including the use of wrong plans, material and man-hour waste, inefficient document management, inaccurate decision-making, and blurred project visibility requires proactive construction document management.
Below are the top reasons how construction document management and 360 photo documentation play an important role to achieve winning outcomes. From 3D models to architectural drawings and RFIs to reports, a centralized cloud-based repository can promote effective and efficient construction.
Working off inaccurate and outdated drawings results in delays, material waste, and labor hours.  
This is a common occurrence wherein contractors use the wrong set of drawings. The complexity of modern-day construction determines the drawing count that ranges from a few hundred to thousands. These drawings can undergo a series of revisions as the project progresses, and these revisions can be overlooked leading to serious onsite issues. Having to attach revision notes on each drawing can lead to countless wasted hours, inaccuracies, and fragmentation.
Software tools or apps digitize construction document management to streamline the construction process by storing new or updated versions of 2D drawings. This diminishes extensive paperwork enabling quick access through centralized file storage, access, and collaboration. Modern construction management software or apps from iFieldSmart ensure every plan is updated with accurate markups, notes, annotations, etc. Using updated versions of drawings means accurate and fewer data to work on.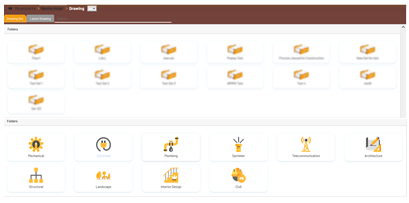 Pursuing hundreds or thousands of markups can lead to erroneous outcomes and be time-consuming.
Sticky notes, red ink, or dot matrix prints are a thing of the past; annotations or markups are crucial for every team or stakeholder including architects, contractors, and other individuals. Appropriate notes, annotations, or markups from the field have to be added to appropriate drawings or construction documents and then allocated to responsible people or teams. Field personnel can face a myriad of issues or they would need to highlight points that would need immediate feedback or approval from other teams.
By allowing drawings to be collaborated on the fly through video conferencing, and embedding annotations or markups directly inside the plans, field personnel can access the latest data without the need to upload or download unnecessary data sets. This leads to lower rework and time savings promoting positive results. Using construction document management apps like iFieldSmart makes it very simple as annotations and markups can be produced on hand-held devices through shapes, pen tools, colors, text, etc. With each markup linked to a specific file, version control for various files becomes seamless.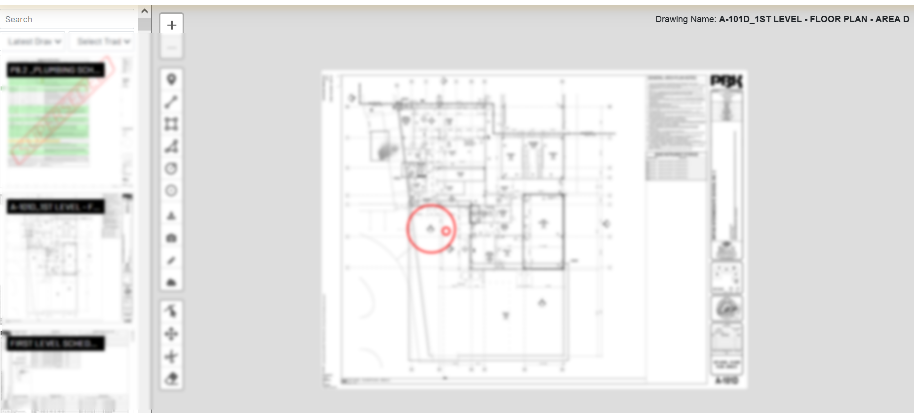 Inefficient management of RFIs and change orders can lead to cost overages.
Field personnel regularly run into onsite issues that can lead to project delays and cost overruns. A host of discrepancies, unexpected obstacles, design conflicts, etc. can lead to negatively impacting issues. Confusion or ambiguities in the field lead to greater numbers of RFIs or change orders that are sent to Architects, consultants, or engineers for review and response. RFIs or change orders can be produced for a myriad of reasons including design & construction coordination, construct ability, phasing, design clarification, deleted scope, incomplete drawings, site conflicts, etc.
Construction management apps like iFieldSmart make it easier for general contractors or subcontractors to create quick and clear RFI's for fast feedback and response. Assigning RFIs to the right person or team at the click of a button saves on hours of RFI communication leading to quick decision-making and faster onsite construction. Working on the same issues in real-time reduces back and forth field travel promoting time savings and quick turnaround.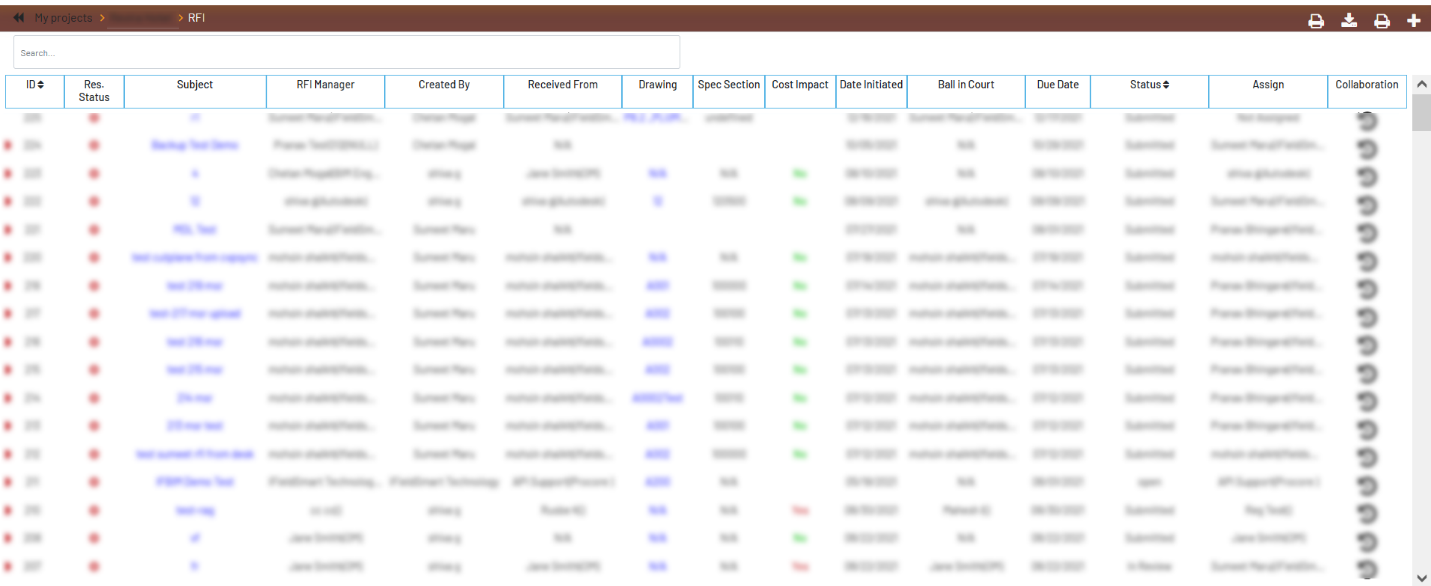 360 photo documentation is the next level of field documentation, but it needs to be managed correctly.
Photographic documentation is a highly effective tool to document onsite conditions for risk management, actionable insights, tracking and monitoring, and O & M for FM.  Side-by-side comparisons, periodic rough-in photos, linking submittals to photos, and weekly progress pictures drive field management for seamless construction. Contractors can achieve more from realistic progress tracking that improves their bottom-line for scheduling and billing.
iFieldSmart is an all-inclusive construction management app that uses the power of AI, meta verse, and other sophisticated algorithms to store 360 photos and view them in a complete AR/VR environment.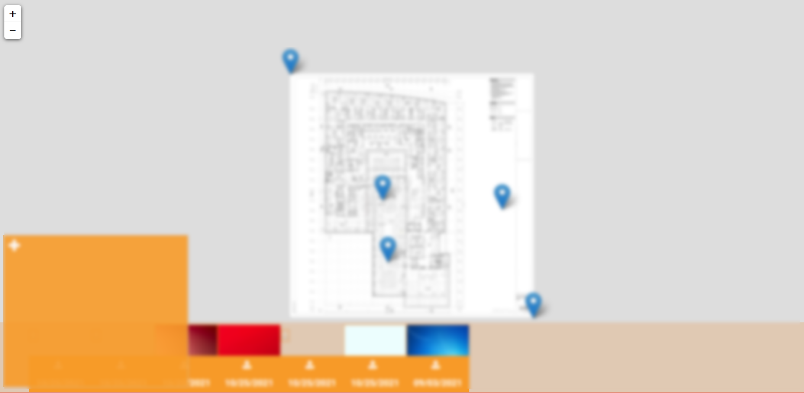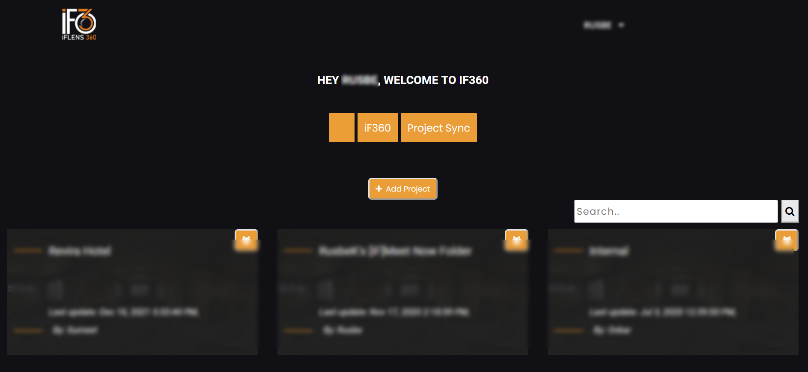 Greater visibility for the client or owner in the construction phase.
Project stakeholders including owners need to know what a project will look like in its completeness. Compiling hundreds or thousands of inaccurate, incomplete, and fragmented documents or reports can lead to errors and poor document collaboration. Construction document management becomes a lot easier, effective, and efficient with platforms or apps like iFieldSmart for owners to leverage – 3D models, 2D drawings, RFIs, change orders, Point cloud files, etc. These apps provide value for the team with real-time document management.
Working in 3D allows contractors and sub-contractors to visualize a project that takes the guesswork out of the equation. Identifying and resolving clashes early in the pre-construction phase, highlighting the geometry of construction components like structure, ductwork, piping, etc., and more reduces a lot of rework.
Six significant ways photo documentation can drive business success.  
Reduce the amount of rework
Build transparency for every stakeholder
Diminish risks through proactive onsite safety
Cancel out time-wasters from obsolete construction workflows
Plan through complete visualization of unforeseen issues
Wrapping it up.
Getting a project off the ground requires top construction document management software. Reducing the number of resources and time on file management through significant benefits can drive better profit margins for construction teams and professionals. iFieldSmart offers end-to-end solutions to standardize processes and build a centralized repository for any document type. Stop wasting time on administrative processes and keep projects on schedule with a demo of our apps.
Contact Us: – 703-994-4242
Visit us: – https://www.bimengus.com